Did you future-up?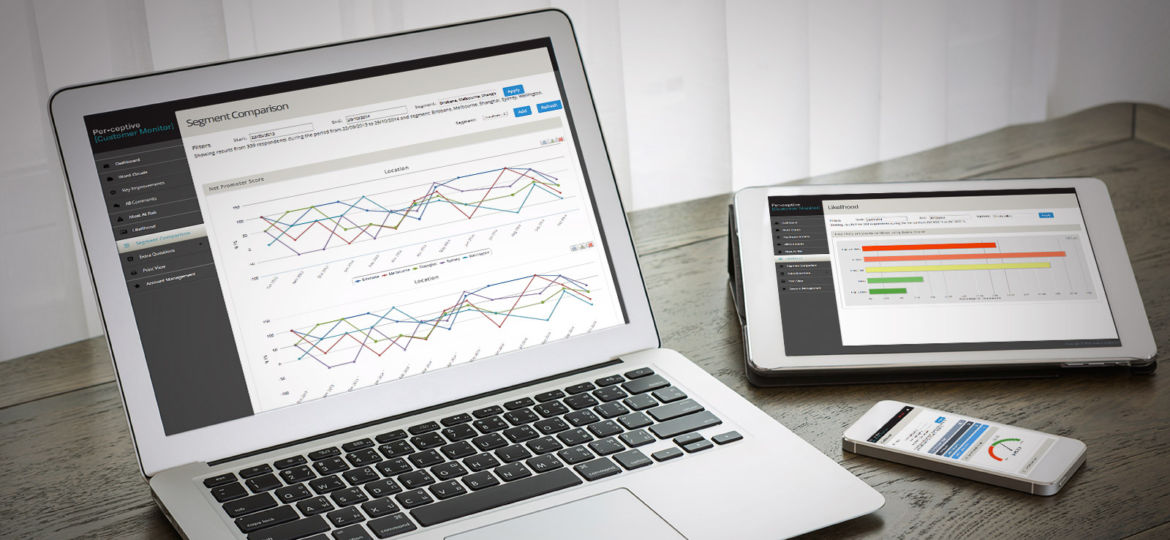 A year and a half on from Covid businesses might now have time to reflect on what impact, positive or negative the pandemic has had on them.
Never before was there such an urgent need for all businesses to go as digital as possible. That may have been moving from a physical shop to an online ecommerce store. Or it could have meant looking at your business systems from beginning to end. Every business will of had a different journey.
Automation
Digital Automation may have been the key for most to ensure you survived as a successful business. The way we live and work may have permanently changed and we humans have adapted to the changing digital landscape fast. Your customer's behaviours will of changed in this time and are not likely to change back as digital adoption has been accelerated.  This means the long term benefits of automating your systems will of future-proofed your business for years to come.
By streamlining your business systems through software and software integration you will of been able to empower your staff to work more remotely. It will of helped ensure that processes are correctly adhered to and best practice is maintained no matter where everyone was and is working. This will not only mean you had a higher chance of successfully navigating this new situation but it will of given you a competitive edge in your industry and may have even resulted in a larger market share.
Custom Software
Do you wish that you had of had better tools to navigate in the last year? It's never too late to look at your systems and software and see if they are really suited to your businesses needs.
Often truly effective automation can only be done through custom software. Off the shelf products may actually increase time spent on tasks. This is because if they don't completely streamline a process, they may add to it by having to "sticky tape" bits of software together. More human intervention is then needed to make sure the process of using all the different software products is correctly followed. Not to mention the issues if these pieces of software don't talk to each other! You can end up with double the work!
You may have found yourself frustrated with the 'off the shelf' software you already have. There can be a huge number of features that you are not using and many that you still need. Ultimately software that enables your company to automate effectively allows you to 'work smarter not harder"
Interestingly our customers that have previously been through the automation journey through custom software, cloud applications and integrations have now shown that it does future proof your business. They are all found the challenges of the last year and a half easier to navigate and their businesses were less impacted. Have a look at some our testimonials.
If you have any questions about how we can help you achieve digital transformation and automation in your business contact us here.