App Development – what's happening in 2020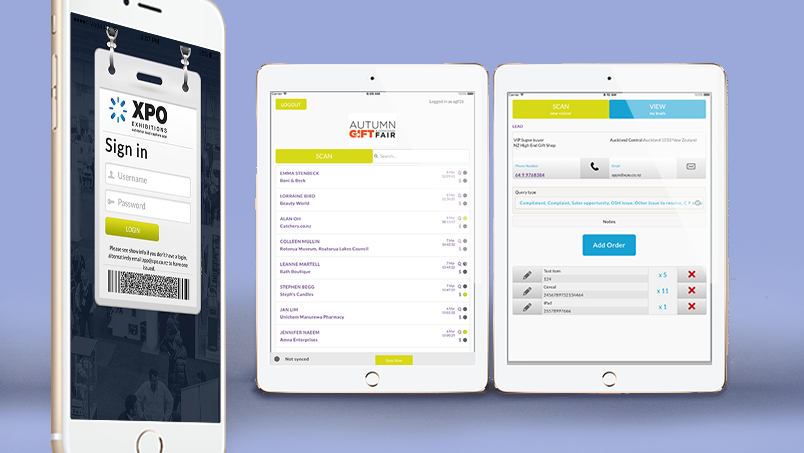 There is never a dull moment in App Development! As an industry it is constantly evolving and apps are an ever increasing part of our everyday lives. So what can we expect to be happening in apps in 2020 and beyond!
IOT – Internet of things
Say what!? This buzzword is becoming pretty common in the tech-verse but how much do you know about it? Check out this article written by our director, to find out a bit more if you're interested.
Basically it means objects can talk to each other and connect through a network. Like, let's say… your elderly parent who lives independently has a device that monitors their normal patterns and you get a notification that something has changed.  Or maybe you're cold and in bed one morning and you want to turn your gas fire on, its connected through an app on your phone and hey presto! Warm house!
IOT has been around for awhile but its still an emerging technology and becoming more and more popular. In 2020 you'll see this everywhere and it will gradually become more streamlined too. Now you know what it is, count how many you deal with every day!
AI (Artificial Intelligence)
Of course we can't leave this out! AI is everywhere nowadays and you might not even know it! I'm not talking human like robots, I'm talking about algorithms that are programmed to learn and predict. So how is it effecting the app development industry?
Take the Google Maps App for example. Part of its incredible success and ease of use is its use of AI algorithms. Google maps AI is a master of prediction of travel times and even how busy somewhere is! But a business into Google maps you you can see a bar of how busy it might be. Using machine learning and GPS locations data the app predicts things like this.
Another use of AI that is creeping into Apps are Chat bots. More commonly used on websites and messaging apps, chat bots are beginning to be used in Apps too. A great example of this beginning to be seen is in food and restaurant apps. Want to make a booking? Ask a question about the menu? A chat bot is here to help! It can smooth that transition between needing to talk to a real person and maybe finding out something reasonably standard.  On the booking.com App the chat bot will often pass on a message or connect you to the accommodation if it can't provide the information immediately.
Watch this space! We will see AI having more and more impact on the App development world as the year rolls on.
Wearable devices
We are wearing technology more and more. You might have a watch that tracks your sleep, health, exercise etc. All of these devices have apps to help you manage the device. What is the future of wearable devices? Will we replace our standard eye glasses with "smart"ones?
Augmented Reality
Apps are beginning to incorporate the use of augmented reality. They can be a unique way to engage with people. Everyone remembers the Pokemon hunting app! But what will 2020 bring us in this area? New and exciting things are being created all the time.
How about an app that turns your reality into a drawing? Sketch AR does just that! The sky is the limit with augmented reality and is soon to become a permanent fixture in our lives.
Mobile Wallets
We no longer have to have a cluttered handbag! These days your wallet is in your phone. This new app technology is probably one of the most exciting for our everyday lives. It creates simplicity and speed of purchasing. The security is top rate too.  So far it hasn't become completely mainstream but 2020 will see a higher and more prolific adoption.
At Applicable we love apps and are excited to see new trends appearing. If you have an App Development idea for your business contact us today!