We unleash the innovative ideas of kiwi businesses in the digital space.
We consult on, create & run
To us the purpose of tech is to help people go further.
While we love our craft we're not here to serve technology or to impress other developers with our coolness, but rather to empathise with the very real needs and aspirations of our clients and to do everything we can to help them go further. Our people focused ethos is also at the heart of our team dynamics, supplier relationships and partnerships. Like many we are fascinated by the transformative power of tech, yet we also maintain a strong grasp of what it means to be human and why that is worth retaining.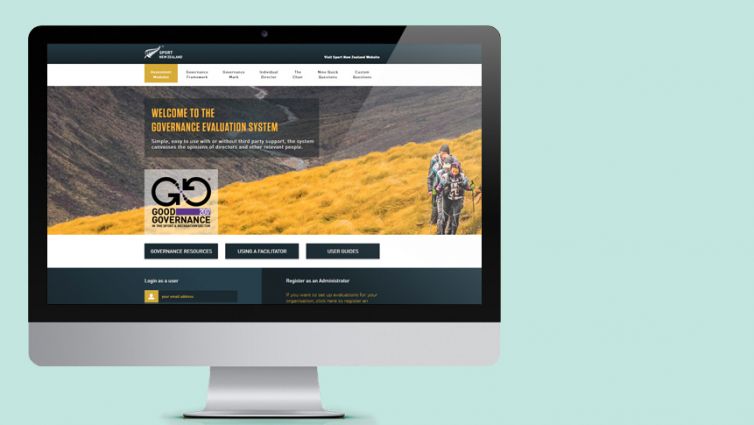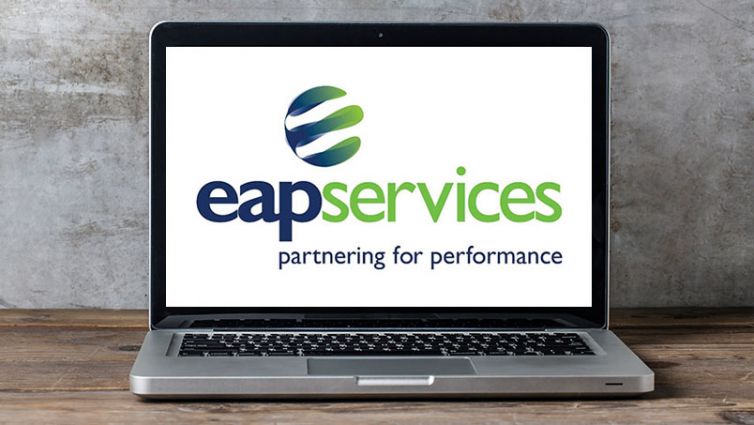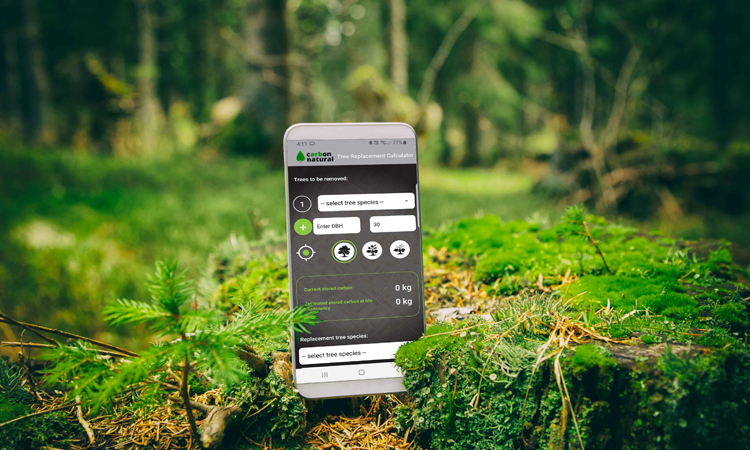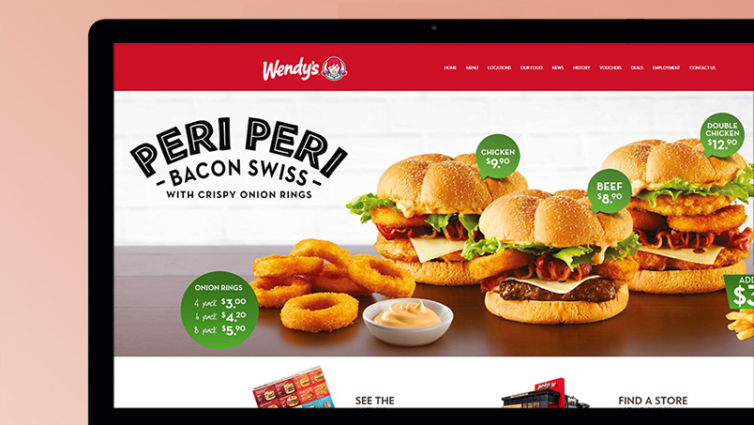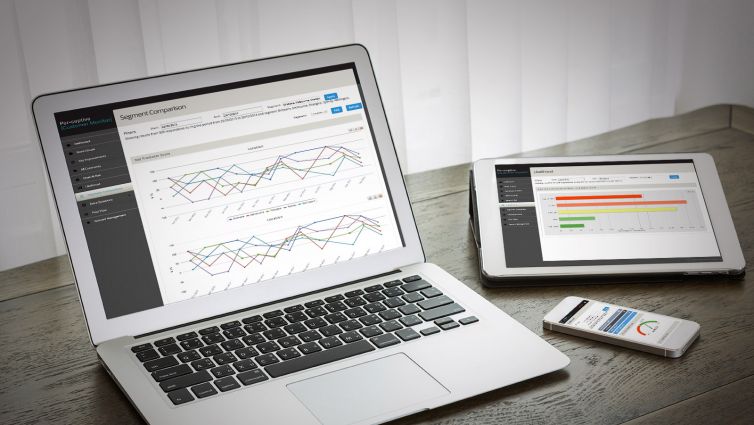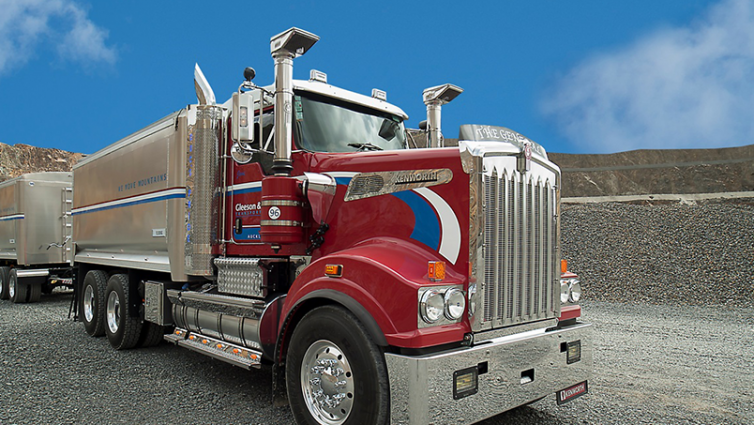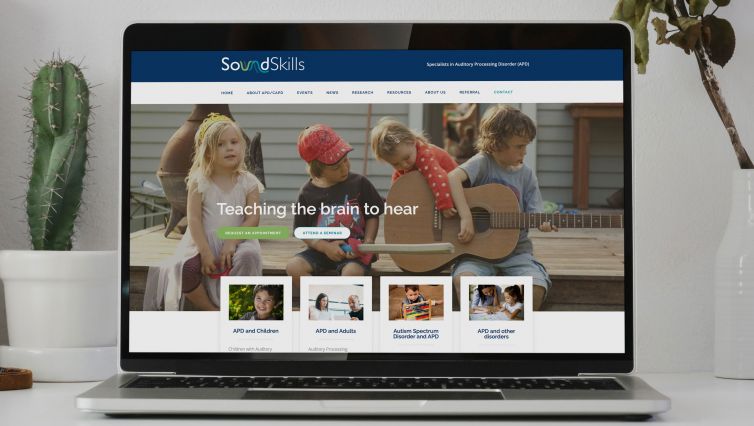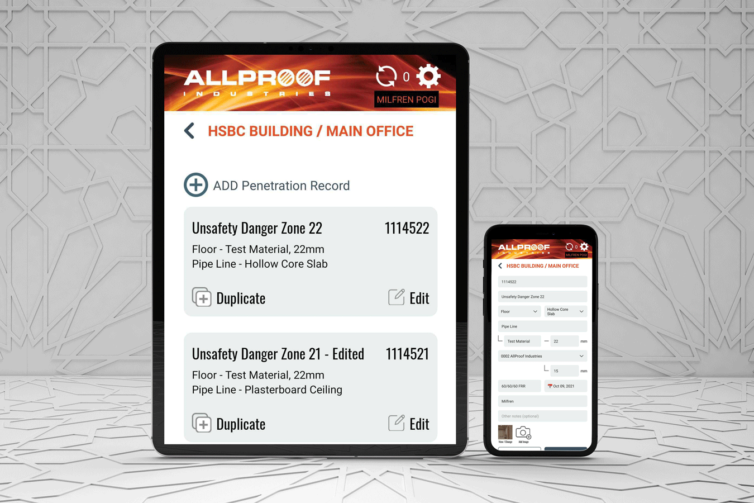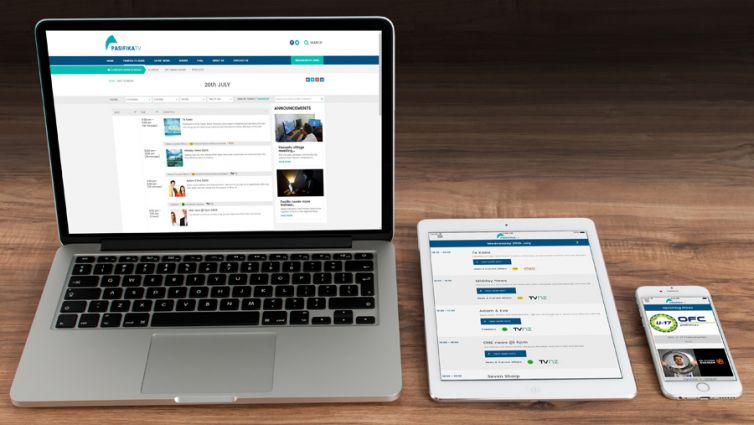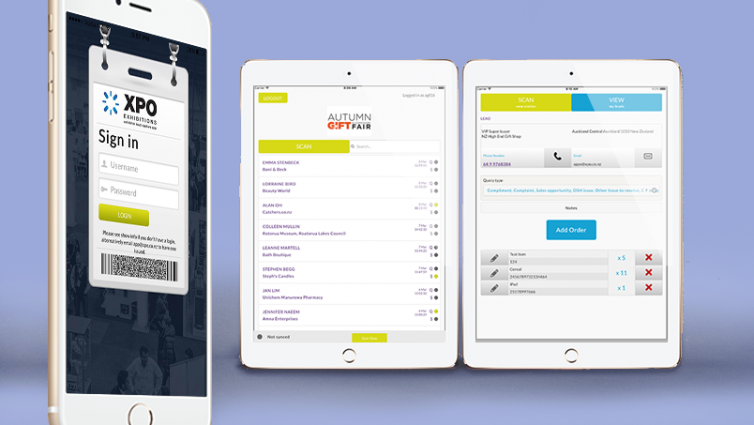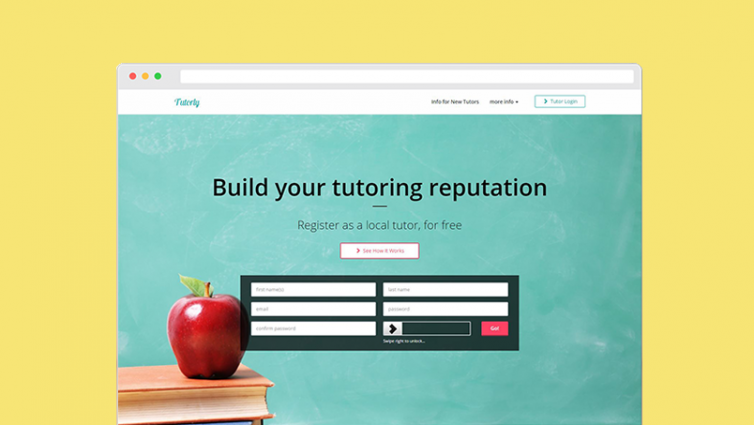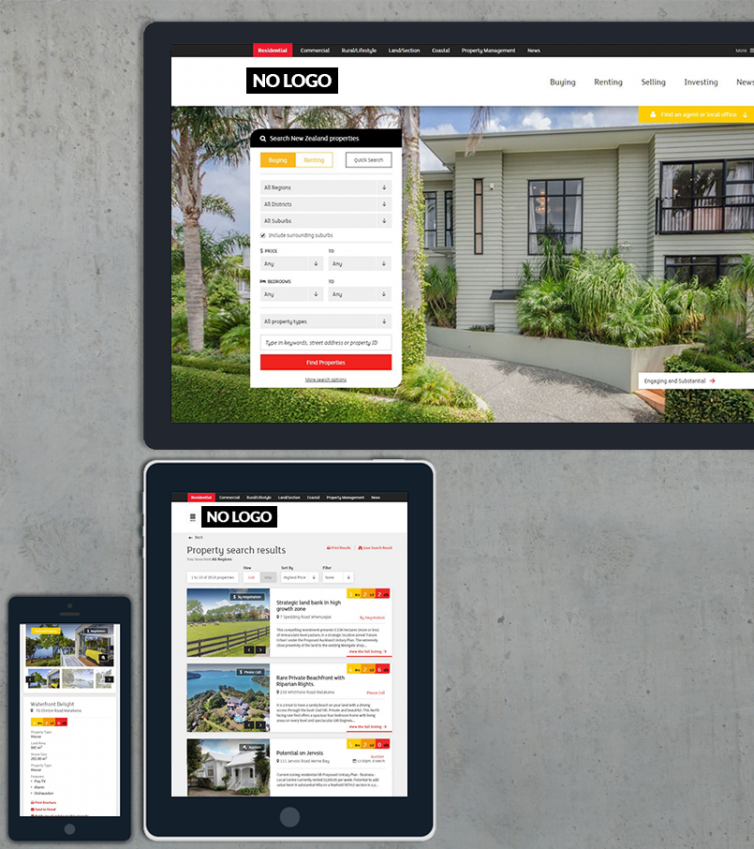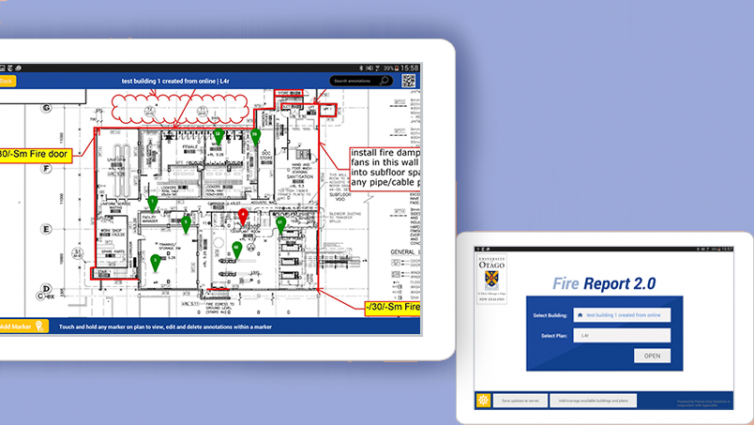 A few of our featured articles.
Mobile app development often starts with just an idea. You have a lightbulb moment! Wouldn't this be awesome to have?…
In our April 2020 article for Techday entitled, Disruption – It's Coming Ready or Not, we explored the impacts of the…
Many New Zealanders share a passion for clean, green outdoor spaces and want to live in a country that is on the forefront of conserving the natural world. One of the most valuable assets we have in this endeavour is trees as they fix carbon out of the air, hold the soil to prevent run-off into waterways, create a habitat for living creatures, moderate temperature and add beauty.
John and his team have been ahead of timeline, under budget and transparent for the duration of our projects. They have also worked with us as partners, to bring our software vision to life and added value to the project – instead of arguing scope creep. If you need custom software, this is your team.

Logan Wedgwood
Advisory.Works
CEO
John and Applicable went the extra mile to deliver the solution required. The online platform is up and running and robust. Good user feedback. Changes and updates are effected quickly and on budget.

John Page
Sport New Zealand
Senior Advisor – Business Improvement
John Jones and his team have been absolutely fantastic in helping us achieve our objectives and we are extremely pleased with their high standard work and the assistance they provided. We thoroughly recommend Applicable to other NZSA members.

Jossete Haggren
EAP Services
EAP Executive
We've partnered with Applicable to help us develop world class business process improvements throughout all our service offerings. They've provided valuable insights well beyond our expectations that have greatly assisted to differentiate our business from competitors.

Benjamin Wilson
EAP Services