Our Custom AI integration and development services utilize the power of existing Large Language Model (LLM) AI's to deliver powerful AI driven experiences and tools within new or existing custom software products.
CUSTOM AI DEVELOPMENT
Custom AI Development for next-generation software that harnesses the power of Large Language Models (LLM's).
NEXT GENERATION SOFTWARE
We specialize in custom AI development that harnesses the power of existing Large Language Models (LLM's) and other AI's to create the kind of innovative and intelligent experiences people expect from the latest generation of software products.
While the whole approach to software development and user experience (UX) needs to be considered afresh with applications written to leverage AI from the outset, the kinds of features able to be incorporated into new applications are listed out in our AI INTEGRATIONS section further down the page.
CUSTOMIZED TO YOUR EXACT NEEDS
Our software development process starts with actively listening to you to gain a deep understanding of your aims and requirements. In this phase we will also put forward our own thinking and suggestions around how to leverage AI in your context. From there we work to identify the specific AI capabilities aligned to your vision, scope them out and provide you with feedback on costs and what to expect from the final result.
ARCHITECTING AI SOLUTIONS
Our senior software developers create the architecture of your solution, including how they will integrate with AI models and LLM's. We ensure that the software is modular, scalable, and capable of handling complex data processing tasks.
DATA PREPARATION
In many cases your data or knowledge base needs to be pre-processed, either as a one-off or in an ongoing way for live data, in order to best prepare it for AI's to interpret and make intelligent use of.
AI TRAINING
Leveraging existing AI models and LLMs, we then fine-tune them with your specific knowledge or data, making them more accurate and context-aware. We can also train power users on your team to either handle this process or to work with it over time to fine-tune.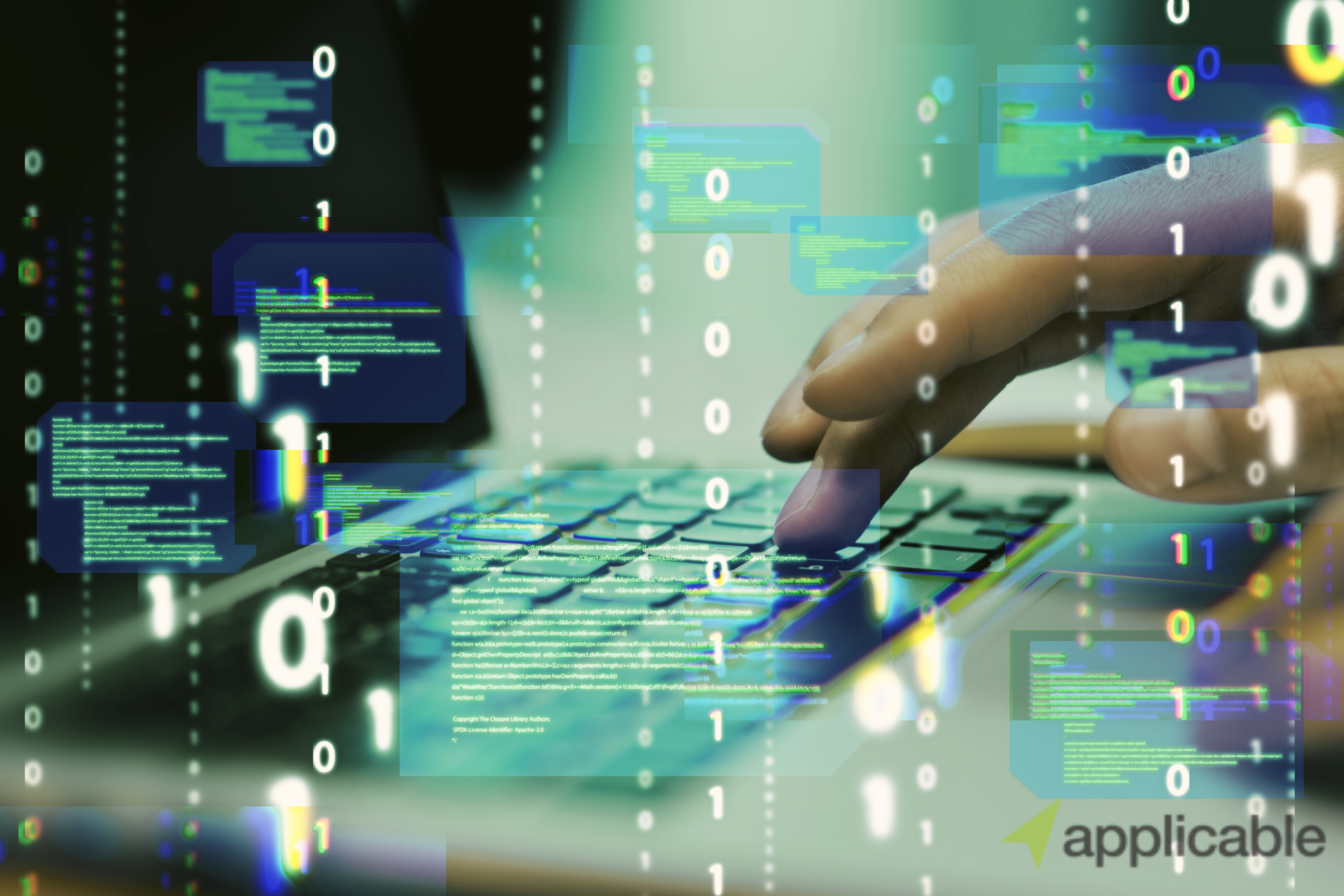 AI INTEGRATION
Adding intelligent experiences and tools to your existing custom software.
EXAMPLES
LLM powered chatbots that can provide software specific help to users, as well as assisting them with content or insights as required.
Smart Search that understands user queries, context, and intent in order to provide meaningful search results from a website, application or other content source.
Text and image generation tools that assist users with content within content entry areas.
Data analysis tools that enable users to gain insights from data within their software.
Predictive Analytics that leverage AI algorithms to analyze historical data, identify patterns, and make predictions.
Intelligent Automation where AI enables software to automate repetitive tasks, making them more efficient and error-free.
Natural Language Processing (NLP) tools that enable applications to understand and interpret human language.
Image and Video Recognitionenabling software to analyze and recognize objects, people, and scenes within images and videos.
Personalizationthat enables software to deliver personalized experiences by analyzing user behavior, preferences, and historical data.
Sentiment Analysistools that determine the sentiment behind user interactions.
Anomaly Detectionalgorithms that can be used to detect unusual patterns or anomalies within data, allowing software to identify potential fraud, network intrusions, system failures, or abnormal user behavior.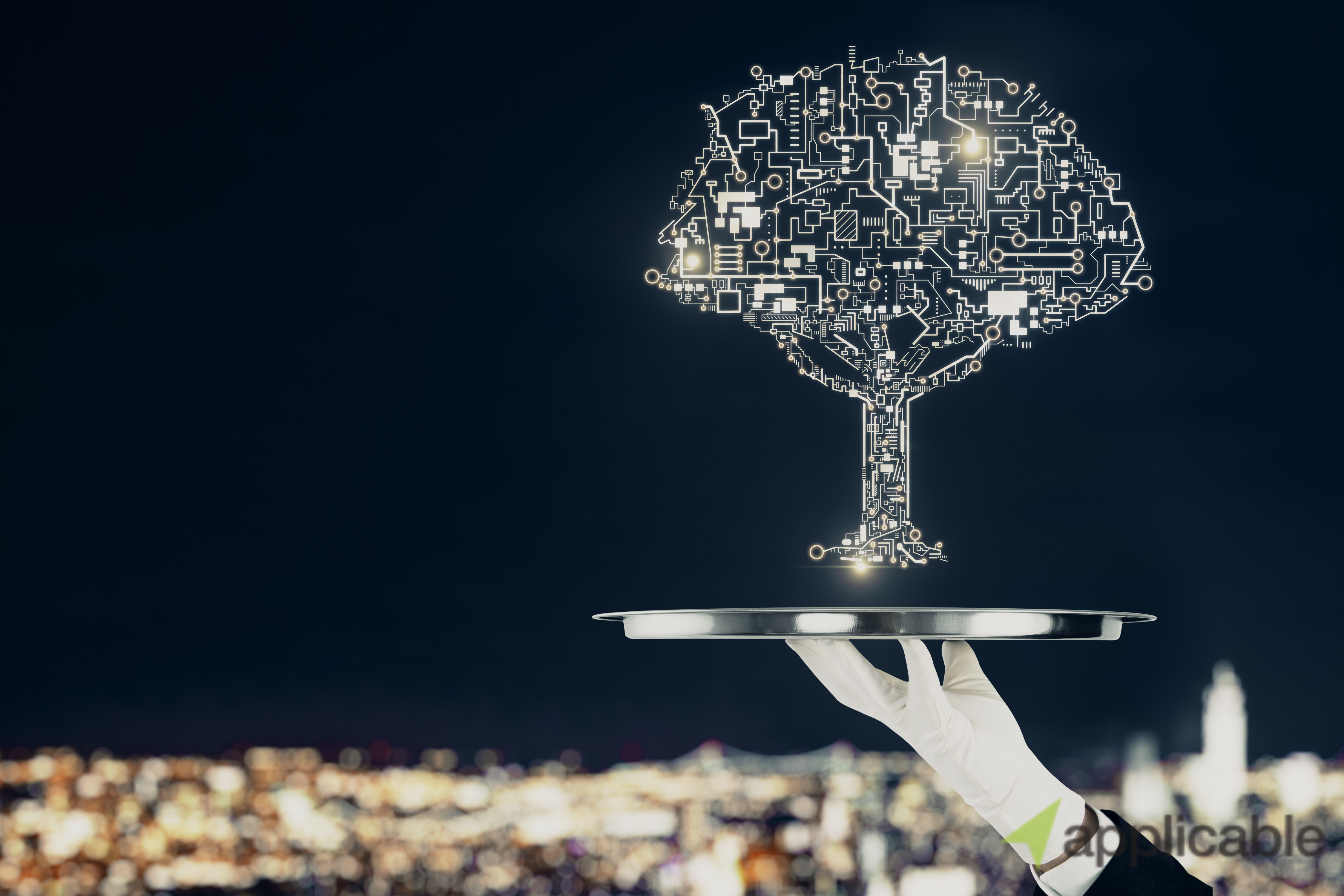 OUR APPROACH
We are dedicated to establishing strong and enduring client relationships built on genuine care for our clients' needs. We take pride in delivering high-quality digital solutions that are often mission-critical, and we remain committed to providing ongoing maintenance and support.
CLIENT CENTRIC
Our first priority is to actively listen to our clients, understanding their unique requirements and objectives. With this deep understanding, we ideate and develop strategies that are clear, effective, and tailored to meet their specific needs.
ELEGANT SIMPLICITY
Our product ethos revolves around "elegant simplicity," focusing on delivering solutions that are user-friendly, intuitive, and streamlined. We believe that simplicity can enhance usability and improve overall user experience, leading to greater satisfaction and productivity.
PEOPLE FOCUSED
Our team is dedicated to being "people-focused," recognizing that our clients' success is intricately tied to the well-being of their people. We prioritize building relationships and fostering a collaborative environment to ensure our solutions meet the needs of both businesses and their users.
LONG TERM PARTNERSHIPS
We are committed to nurturing long-term partnerships with our clients, providing reliable support and maintaining their digital solutions. Our focus extends beyond project completion, as we strive to be a trusted partner throughout their digital journey.
QUALITY AND RELIABILITY
Delivering high-quality solutions is at the forefront of our values, and we adhere to stringent quality standards throughout our development process. We understand the importance of the digital solutions we provide to people's businesses and always strive to ensure their reliability, security, and scalability.