HIGHLY
EFFECTIVE
MOBILE
APPS.
Applicable are experienced NZ App developers based in Auckland. We specialise in custom Android and iOS mobile applications.
MOBILE APP DEVELOPMENT FOR BUSINESS
There are many reasons why a business may need a mobile application. From mobilising your business processes and streamlining systems to developing a stronger brand presence and a greater customer experience.
A great user experience (UX) equals great results.
At Applicable we apply modern UX best practice to create apps that feel elegantly simple and intuitive to use, even for people who aren't big on tech.
FOCUS ON BUSINESS RESULTS
Our apps are not just about cool ideas; we dig deep to understand your objectives and to ensure that we're building products that will achieve them.
Common results include creating a market advantage, reducing admin costs, increasing staff engagement or improving visibility for management.
ANDROID AND IOS SPECIALISTS
We are experienced in creating cross-platform apps (built in a single code base for deployment to both major platforms) as well as specialised native apps for both iOS and Android platforms where required.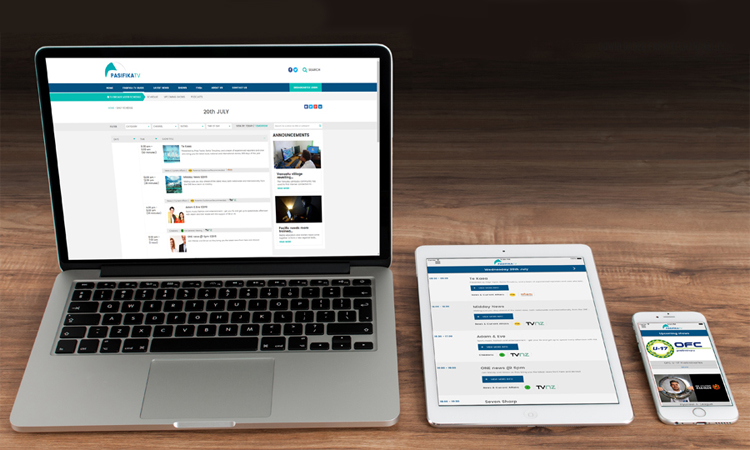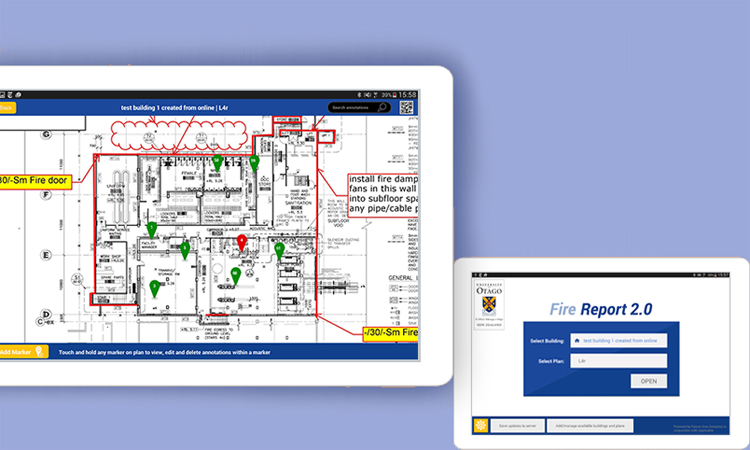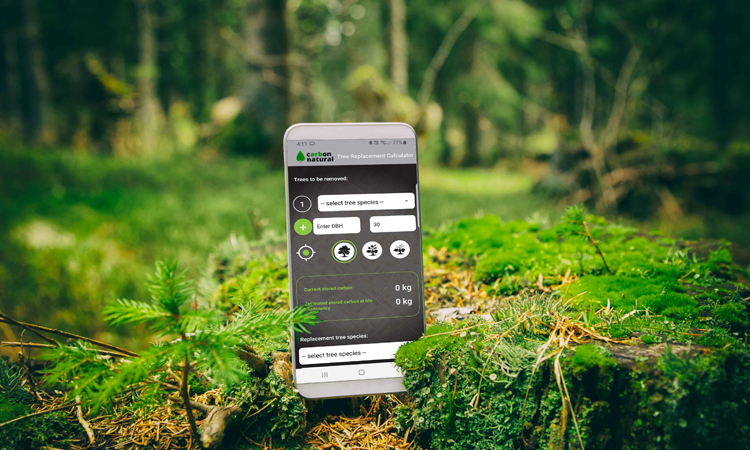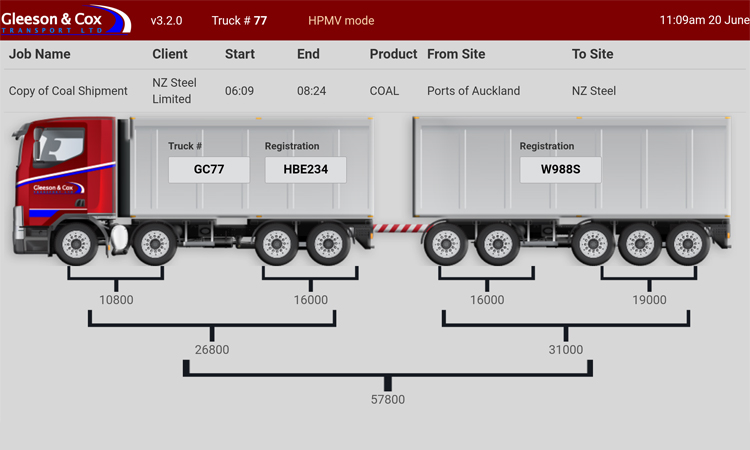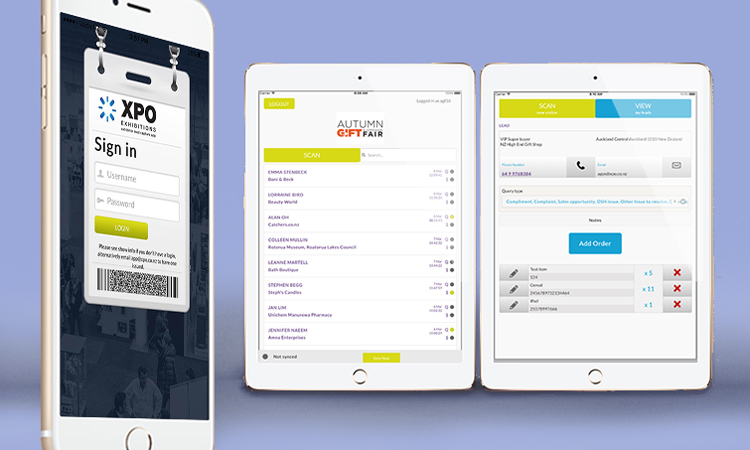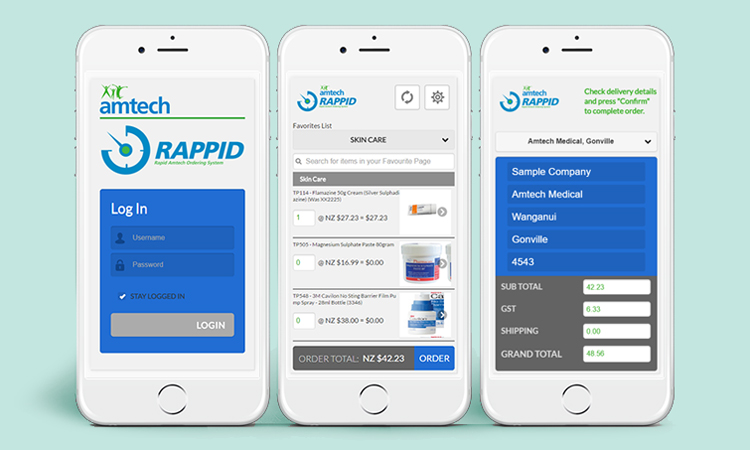 John and his team have been ahead of timeline, under budget and transparent for the duration of our projects. They have also worked with us as partners, to bring our software vision to life and added value to the project – instead of arguing scope creep. If you need custom software, this is your team.

Logan Wedgwood
Advisory.Works
CEO
John and the team did a great job with whole range of my projects. They were both very creative and highly responsive.

Iain McCormick PhD
Executive Coaching Centre Ltd
I've gotta say; working thru v2.3 on Truck 47's tablet I'm impressed. Looks good, flows smoothly and issues from v1 addressed. Thank you, your team has done a great job; I can't say how much I appreciate your approach to software development.

Paul Holdom
Gleeson & Cox
The new app looks amazing, I've got it going on my Pixel 4 XL and it works terrific, even in portrait mode, well done.

Rob Wilks
The University of Otago
FREQUENTLY ASKED
QUESTIONS
Our app design and build processes aim to deliver the best mix of industry approaches that, in our experience, enable high quality apps to be produced efficiently, and with lots of client feedback at each stage. To read more see our Software Development Agency process page.
What can we help you with?