Software development agency process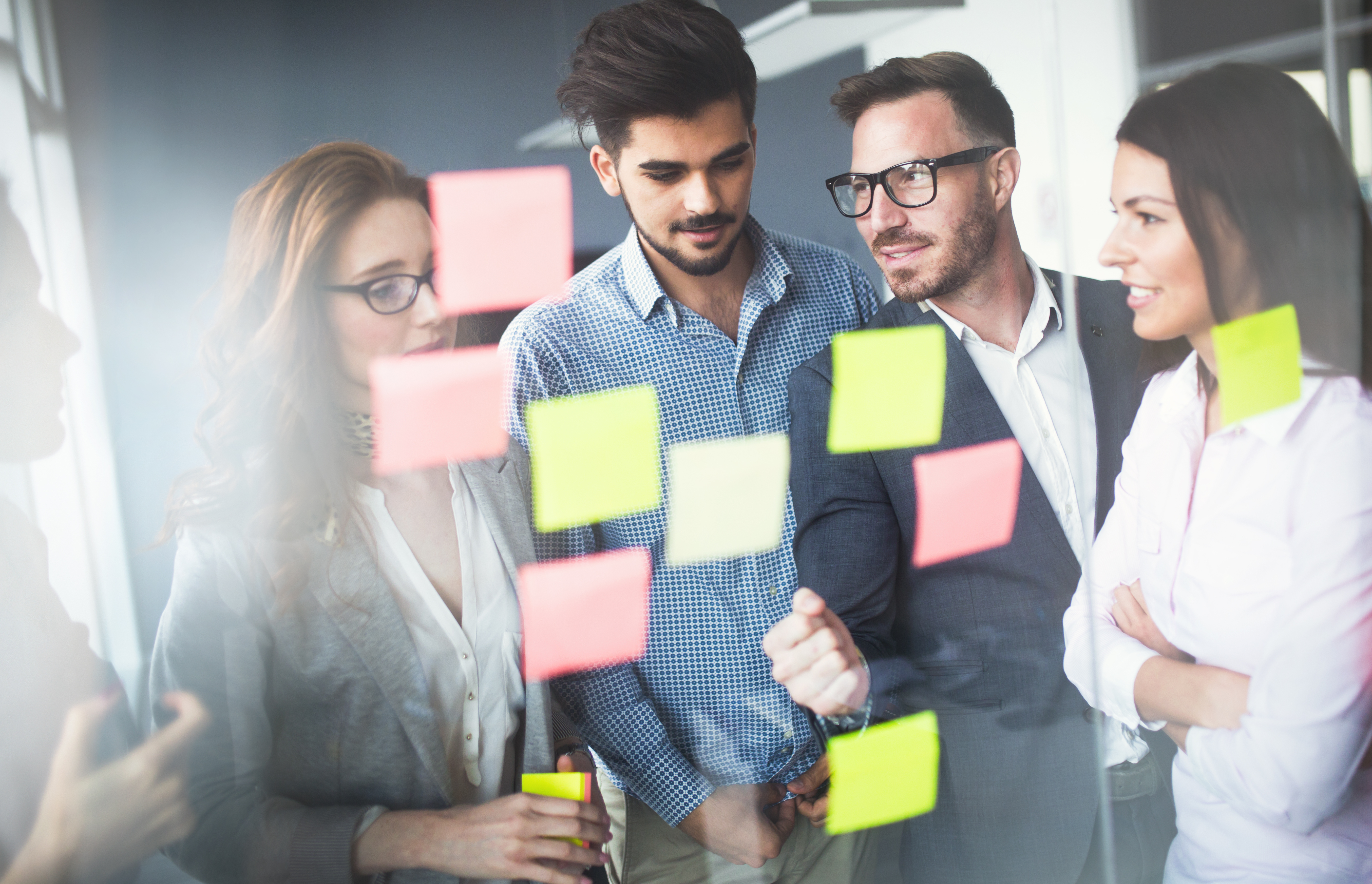 Applicable is a boutique custom software development agency, based in Auckland, NZ. We take your ideas and, through our best practice process, ensure we deliver highly usable software that fits your users' real world requirements.
Our software development process aims to create the best mix of industry approaches that, in our experience, enables mid-sized projects to be produced to a high level of quality whilst minimising cost.
CONCEPT DEVELOPMENT
When clients come to us with a creative idea for a cloud software project, mobile device app or other custom software creation our first job is to really listen properly. To get their ideas and understand the thinking, needs and wider organisation behind it.
From there we usually run agency style workshops with you to explore requirements further, inject our own creativity into helping refine them, and to bring a first cut of UX (User Experience) thinking to it. Out of this process we'll usually have first draft wireframes sketches and enough of an idea of your requirements to offer an early ballpark on costs.
PROTOTYPING
There is a fundamental dilemma in software development which is that attempting to understand all requirements up-front and then build the software (waterfall process) usually leads to a poor match between between users real needs and the product, whereas a modern agile approach with continuous feedback cycles and changes during development solves that problem but tends to make the build process more expensive. Prototyping is an opportunity to run much of the trial and feedback process before building the main software product, and it's therefore the best approach we've found for balancing out this dilemma.
TECHNICAL SCOPING

As an experienced software development agency we've learned the true value of the scoping phase. With good prototyping in place a solid technical scoping phase enables us to clarify the technical architecture required and identify any risks or R&D requirements that need up-front investigation before launching into a build.
At the end of a prototyping and technical scoping phases we can define a product to about 80% accuracy; enough to ensure an efficient build process whilst still allowing enough space for fine-tuning details based on user feedback during development.
AGILE DEVELOPMENT

Whilst we do see value in thoroughly exploring requirements, getting rounds of feedback on prototypes and understanding technical needs up-front, we do still run a development process that provides many points of client and user feedback along the way.
Agile development gives you a chance to review and test the software at different points in the journey, fine-tuning the features as you and your users experience the product you're getting built. This is best practice for any software development agency focused on ensuring that products built are very closely fitted to the real needs of the people who will be using them.
In many circumstances we may also be able to run an agile billing model, where the variability lies in the number of lower priority features delivered, rather than in the budget.
ONGOING SUPPORT AND MANAGEMENT
At Applicable we recognise that custom software development does not end on release and that the key to long-term harmonious client partnerships is being close at hand and highly responsive as support and ongoing management needs arise.