Since 2012 Applicable have been creating and integrating highly practical yet easy to use web and mobile based transport software solutions, delivering transformational change across a variety of New Zealand transport industry situations and software products.
OUR JOURNEY INTO THE TRANSPORT INDUSTRY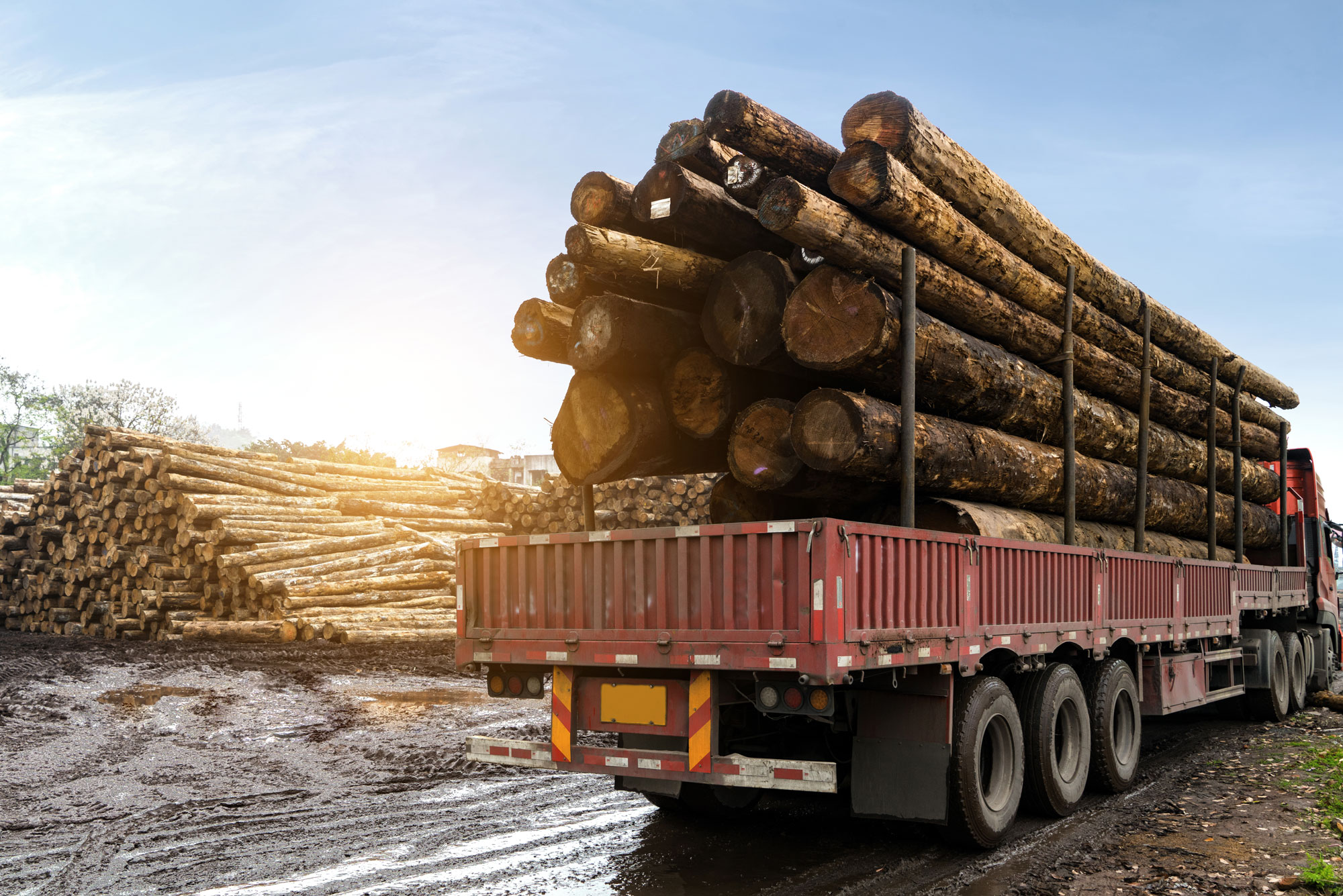 2012 – 2017 /

Netlogix & Carter Holt Harvey

Netlogix was formed in 2012 off the back of winning the contract to manage all of Carter Holt Harvey group's domestic freight requirements. To sit at the heart of this they sourced a powerful Transport Management System (TMS) from OPSI called Plato that, despite its under-the-hood abilities, was still used via an old-school windows interface that was hard to use and didn't provide any guided workflows. At that time it also lacked a suitable carriers' portal for the Netlogix contracted carriers to see, accept and process their allocated jobs.

Applicable was first contracted by Netlogix to create an easy to use web-based carriers' portal that integrated with Plato's Microsoft SQL database. From there we were contracted over the following four years to create three more products; a driver's portal for smartphones, an accounts payable process for calculating and verifying payments to carriers and an accounts receivable process for calculating bills to Carter Holt Harvey and generating the resulting invoices in Xero.

Our engagement with Netlogix ended in 2017 when OPSI released further features, and an updated carrier portal, that met all their needs within the one product suite.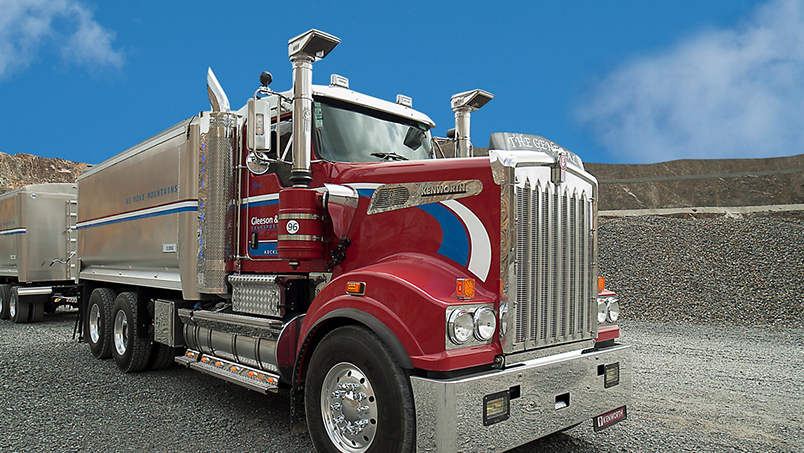 2013 – Present /

Gleeson & Cox

Due to our experience integrating with Plato, when Gleeson & Cox decided in 2013 to implement the Plato TMS, Netlogix referred them to us to build a Drivers App that would integrate with it. In its first iteration this app was purely an HPMV calculator that took weigh-bridge weights and calculated the nine numbers required for reporting back to NZTA, advising the driver of any load changes required, then when compliant sending the load information to a cloud back-end for generating compliance reports. Before long though it developed into a complete workflow app that displayed the job to go to, how the truck should be loaded, included the HPMV calculator and had provision for showing compliance information at roadside stops. All of this operates seamlessly between being offline and online, just receiving data when it can and sending data when it can.

The initial ROI around the HPMV driver's app was significant in two areas; largely eliminating overweight fines and improving flow of accurate information to and from drivers. Shortly thereafter we also created an HPMV portal for permit planning that, through enabling visibility of the HPMV permits required in advance, and ones approaching expiry, provided a lot of ROI around trucks consistently being able to operate at their maximum weight, rather than "leaving money on the ground".

As our engagement with Gleeson & Cox deepened it became clear to them that Plato was not well suited to a bulk transport company and thus we ultimately created a world class web-based TMS focused on the bulk transport transit model, bespoke to their business. This custom transport management software solution, which became known as JAWS, was first rolled out in 2017 and continued to be developed iteratively until about mid 2019 before slowing down to a more settled journey of ongoing maintenance and adjustments. It's hard to calculate the ROI on a tool that enables better planning, better visibility of daily work, easier to use processes, better communications and more reliable compliance and billing data, but suffice to say that Gleeson & Cox regard it as core to serving their clients with maximum accuracy and efficiency.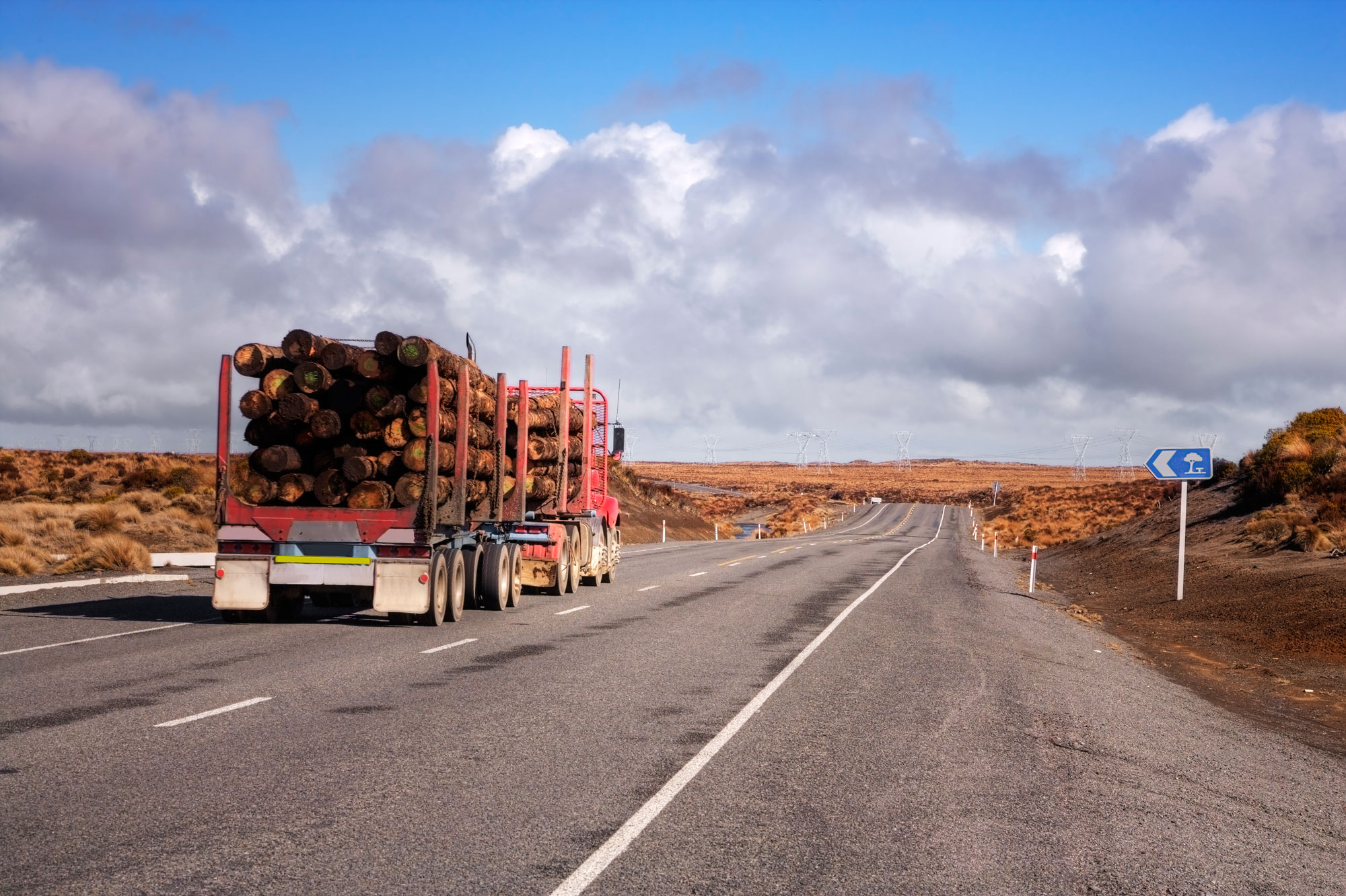 2020 – Present /

Coretex

When the project manager who had long been our main point of contact at Gleeson & Cox, Paul Holdom, became a consultant to Coretex he was adamant that he should get his favourite software developers involved. Coretex is a large and internationally successful transport software solutions company, with its own internal development teams, so we were unsure if they would engage an external agency. However we had past experience integrating with their ERUC product and an opportunity did come up that has led to us embarking on a fascinating new phase of our transport industry journey.
SPECIALISTS IN BUILDING
TRANSPORT SOLUTIONS
As the sector in which Applicable has the most experience, we believe we can provide unique insights into many of the human and operational needs within this industry. We always strive to be easy to work with, and to listen, and to produce specialised transport solution software products that users will find engaging and easy to use. Please feel free to contact us below if you have any ideas you wish to talk over.