We are experienced in building robust and highly usable custom construction apps and mobile app forms across multiple areas of the construction industry.
Our custom transport and construction apps are all designed to carry on working when offline, utilising intelligent syncing processes that sync data up/down as connectivity allows.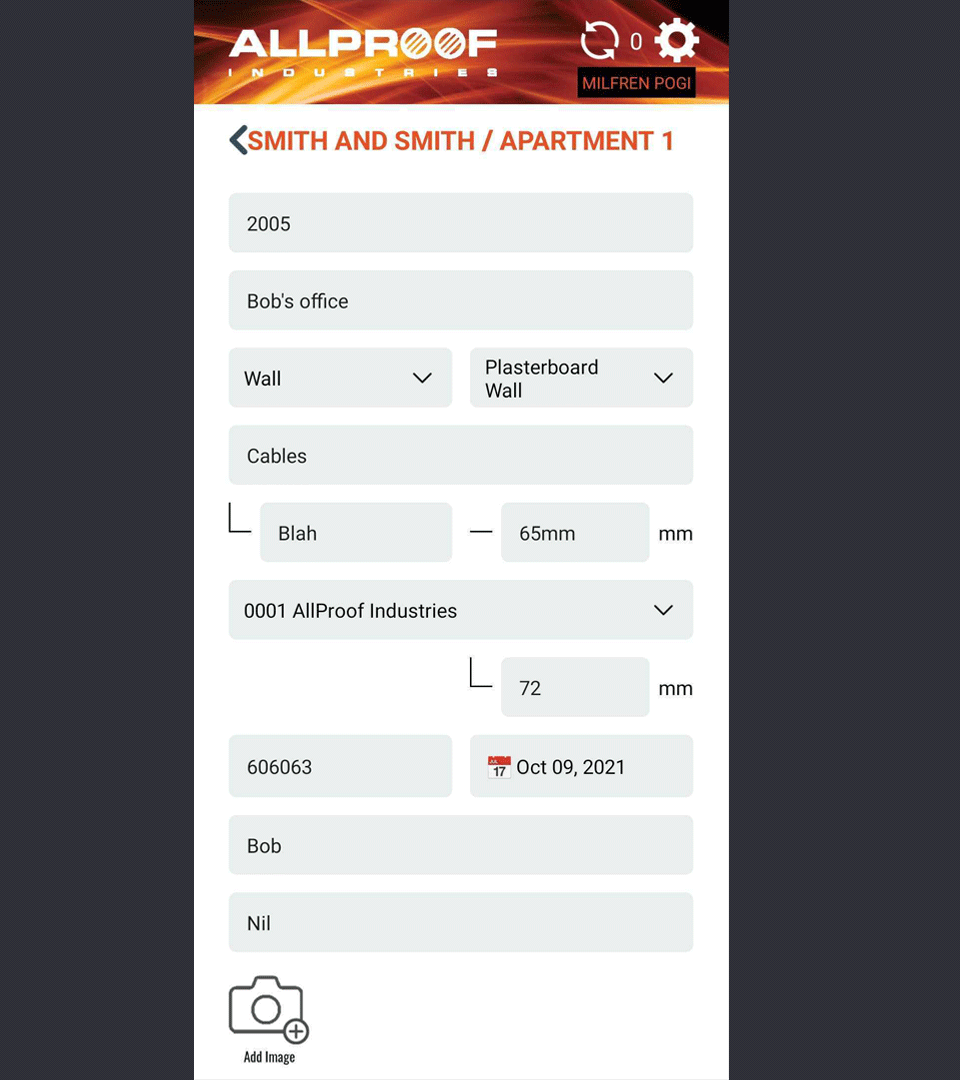 EXAMPLE APP FORM
Clean and visually appealing mobile app forms utilise smart auto-complete fields to fill most fields accurately with only a few keystrokes. Also include photos of work done.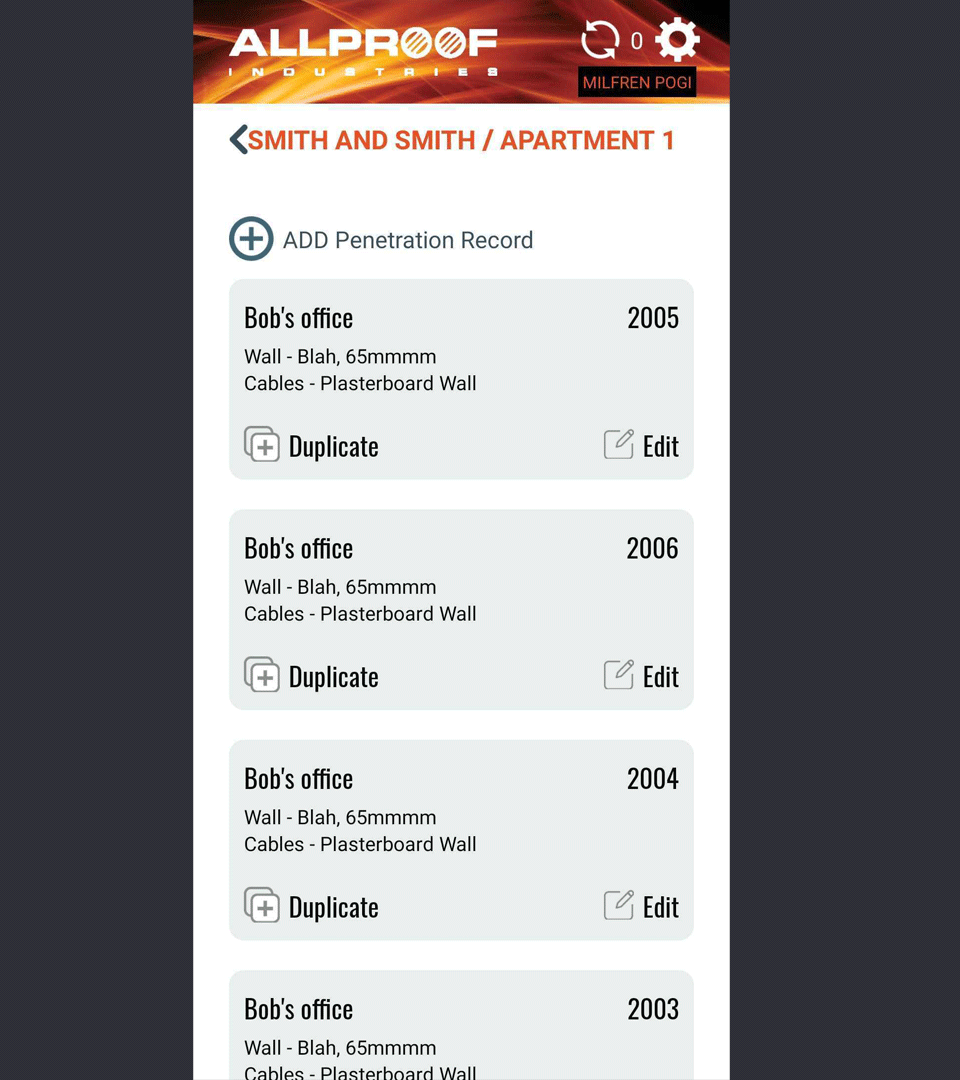 EXAMPLE SUMMARY SCREEN
Our summary of data collected screens enables easy Duplicate (Save As) approach and editing of previous forms filled. Data syncs up on each submission, or queues if no connection.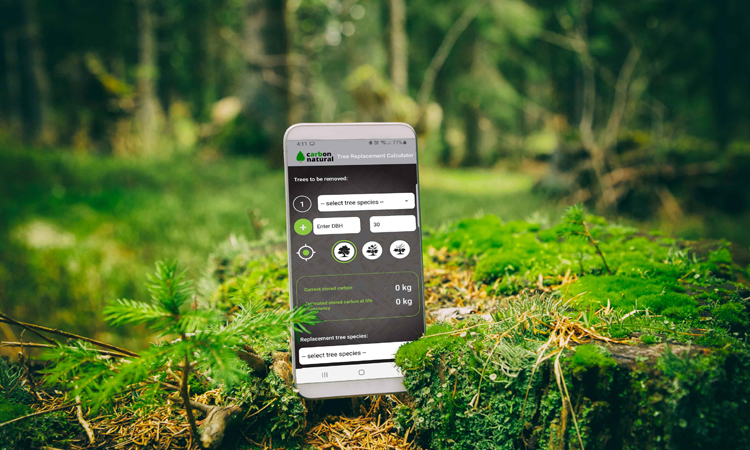 SIMPLE BESPOKE EXAMPLE
This is an example of a highly effective single-screen app implementing a custom calculator for use by property developers assessing tree replacement requirements.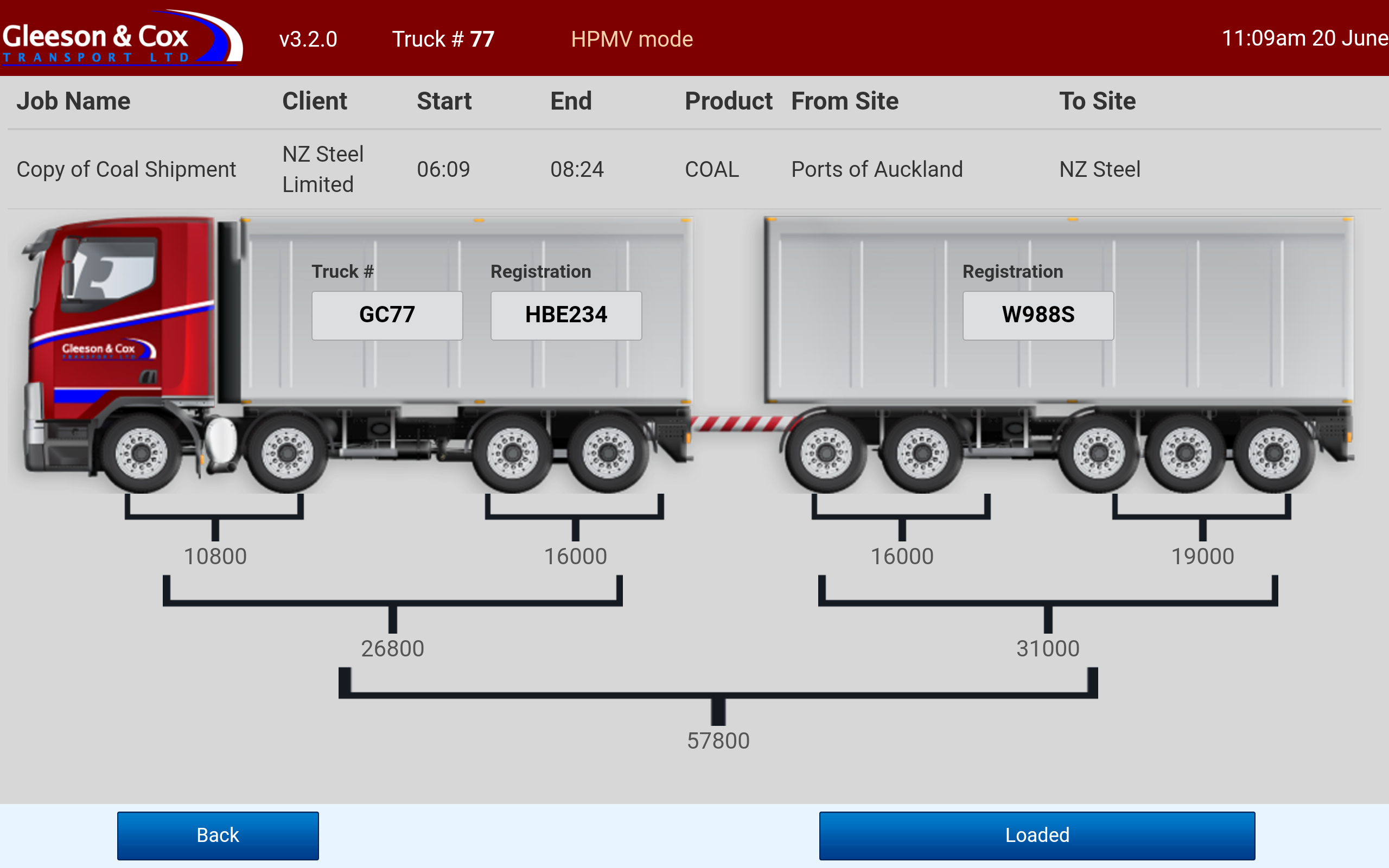 TRANSPORT EXAMPLE
A number of years old now but still at the heart of one of NZ's largest bulk haulage fleets, this app provides job info, site info, load info and captures actual weights, comparing to permit requirements and logging compliance.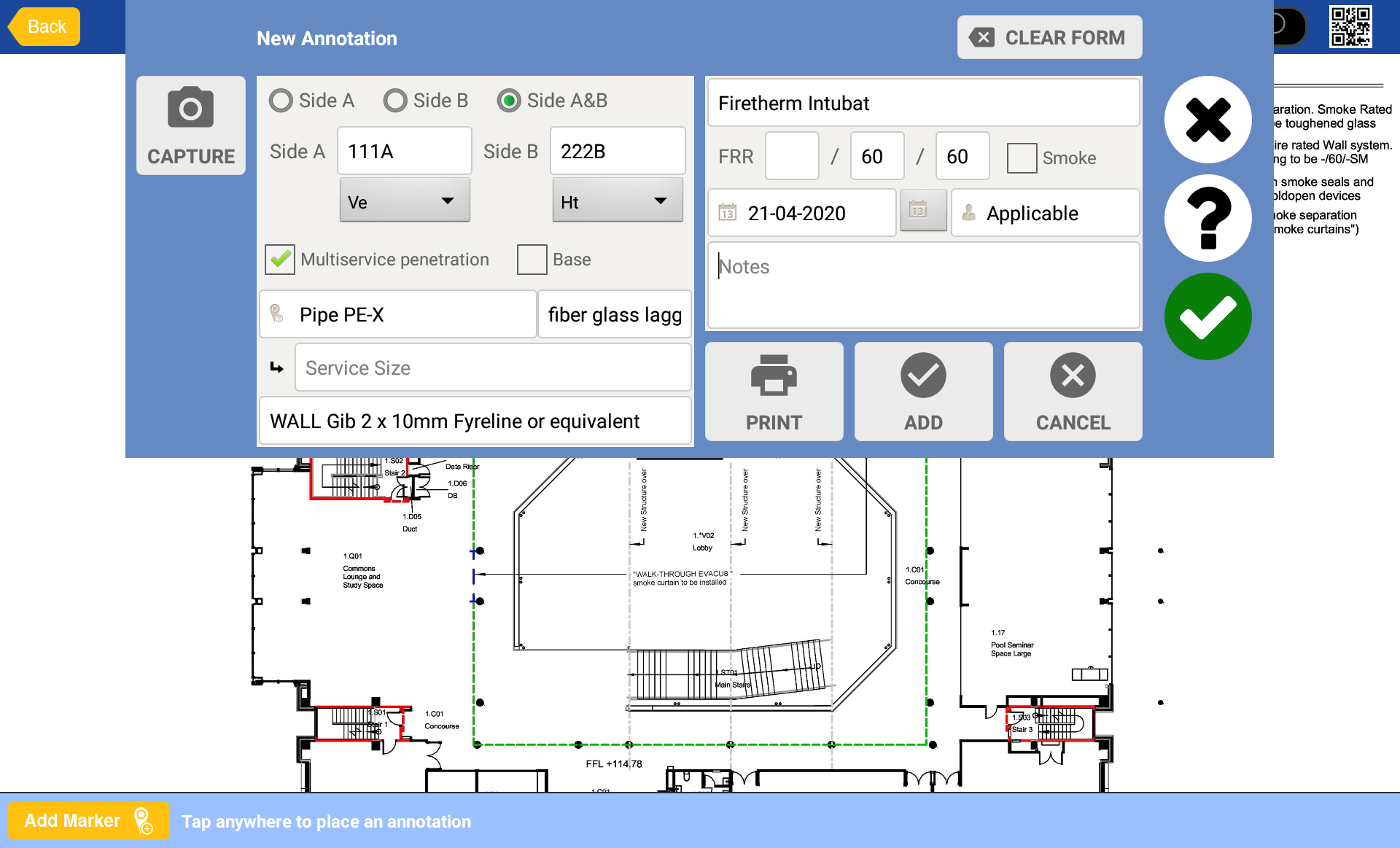 PLANS BASED EXAMPLE
In certain scenarios we've used a sophisticated and highly visual plans-based mark-up process. Users can pan and zoom, select location for a marker then add multiple data points to the one location (avoiding cluttered markers on plans).
What can we help you with?