The benefits of using boutique app development agency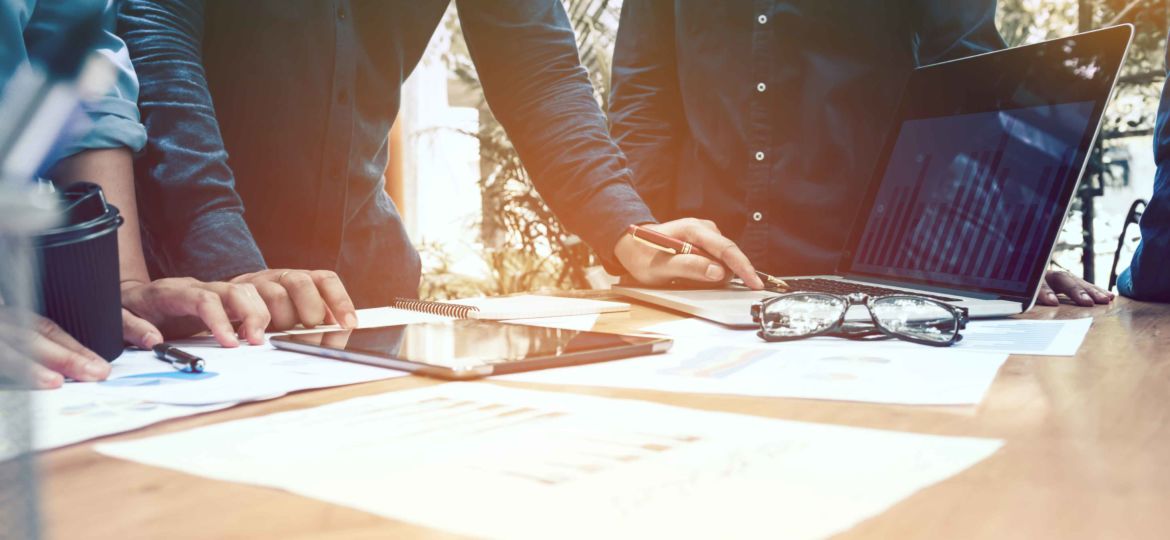 There are many advantages to hiring a boutique app development company. At Applicable we believe that the word "boutique"encompasses the type of agency we are. There are many different types of agencies to choose from when you are starting a mobile app development project. From the lone wolf developer who may be very experienced and specialised in one technology type to the very large development agencies that may or may not be based in New Zealand and then there are boutique agencies like us.
So is a boutique app development agency right for you and what are the benefits in choosing one?
Experience
At Applicable we have a select group of highly experienced and talented people. Amongst our team we have developers specialised in different technologies and our main focus is on app development for businesses. This means we will most likely have the right developer for you and you will get to work directly with that person to ensure the success of your project. You will not become lost in a system or process nor do you have to conform to use a technology stack you haven't chosen. Because app development is our passion we are able to stay on top of our industry's trends and can advise you on the best course of action for your project.
People focused
Boutique agencies can provide a personalised and unique approach. At Applicable one of our core values is that we are "people focused". Humans are at the heart of all we do and we aim to provide a bespoke service. Every client and every project is different and we tailor our approach to your businesses needs. We believe good communication is essential for this and you will be able to communicate with your project lead developer at all times.
Cost effective
As a boutique app development agency we have ensured that our prices are excellent value for money. Working with us means there is less time wasted as you will always be communicating with the developer who is working on your project. We have streamlined our systems to make them as efficient as possible and you only pay for the hours that someone is working on your project. This reduces costs and makes app development more affordable.
If you want to talk to us about a mobile app development project Contact Us now for a free consultation.