Mobile App Development – 5 things to include in your brief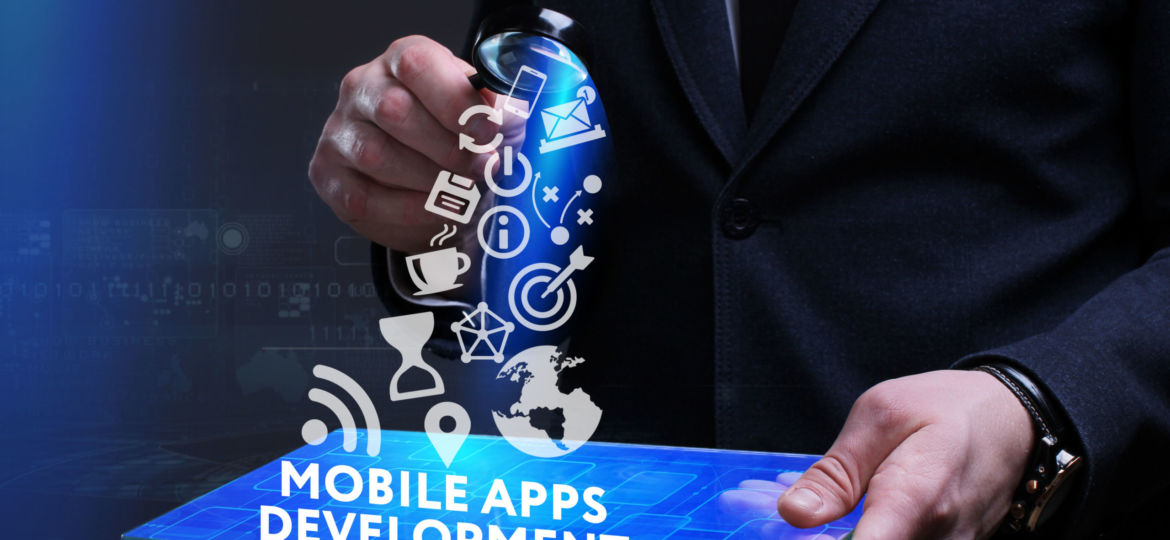 Mobile app development often starts with just an idea. You have a lightbulb moment! Wouldn't this be awesome to have? Maybe it's an app for your business to improve systems or customer experience. Or it could be a brilliant start-up idea. However an idea is only the beginning of your mobile app development journey, there is a lot more work to do from there.
When you approach New Zealand mobile app developers it is ideal if you can provide them with a brief. This gives them the information needed to estimate costs and timeframes. At Applicable we recognise that not everyone is at this stage and that some people may want support with this. If this is you we have developed a specific package to assist. Contact us today if you would like more information on our mobile app strategy package.
If however, you're happy to prepare your own brief, here are 5 things that are ideal to include.
1. Tell us about you
Give a brief description of your business and the core products and services you provide. If this is a start-up idea also include the industry or market the app will serve.
2. What are your goals and objectives for the app
Your goals and objectives for your iOS/Android mobile application are important. They will serve as a reference for the developers and give them a clear understanding of your overall vision.
Questions to keep in mind when writing about this are; What do you hope to achieve with this app? What problem does it solve? What are the benefits for the user?
3. Who is the end-user/target market
It is important that you include who the end-user or target audience is for your app. This will inform both the NZ developer and the UX designers when they are putting together the look and feel of your app. A good way to tell us about the user is to create user stories. For example, Person x (give a target user description ) needs to achieve Y.
This is a good time to do some market research. Look at the iOS and Andriod app stores. If it's a start-up idea check that no one else has got their first and, if you are creating an app for your business, find out if there is already an app on the market that will solve your problem.
4. What is the user sequence
Outline the sequence that the user would experience when navigating through your app. How many screens are there going to be? In what order will the user move through your app. Visuals and wireframes are ideal in this step. However, it is an area Applicable is very experienced in creating so we can do some mock-ups for you.  You can use hand drawings or a navigation tree diagram to show how your app sequence would work. Descriptions may be necessary for any things that can't be shown visually.  At this stage, it is also important to think clearly about the UX of your mobile app. How can you create a seamless and easy experience for your users?
5. highest priority features
List the most important features you need your app to have. The NZ application developers you engage will then know what your highest priorities are when giving you budget estimates and timelines. Your wishlist can then be worked on in time once your MVP (minimum viable product ) is achieved.
Features that you might need could be:
Location functions
Notifications
Search
Payment processing
Reports
Read more…
If you want to know more see our Mobile Apps page. Or, if you want to speak to an Auckland app developer contact us today.