Top tips for ensuring your app stands out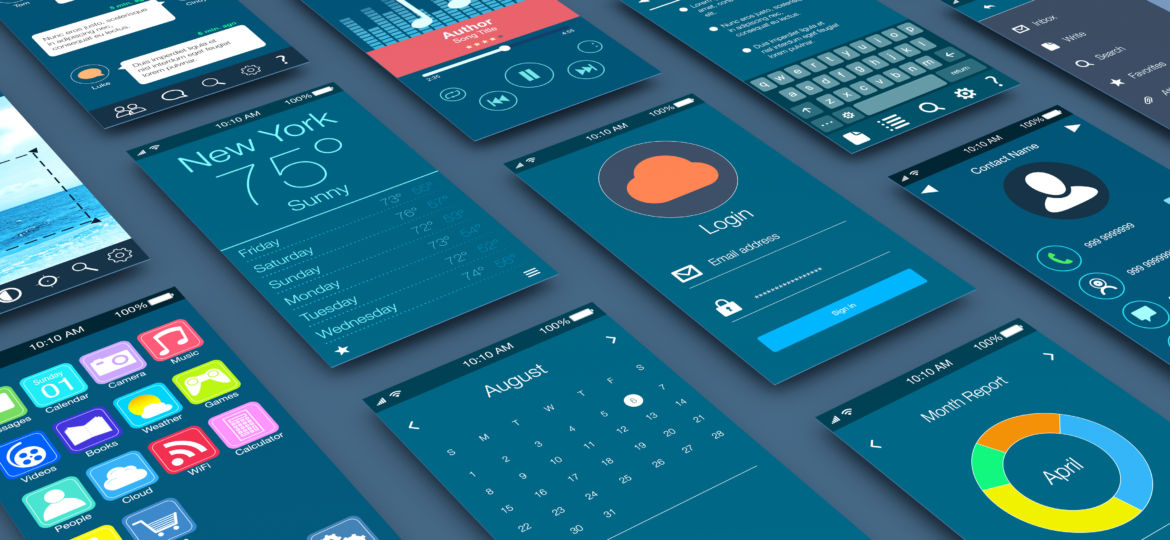 Applicable are experienced Auckland, mobile app developers. Here are our top tips on how to ensure your app stands out from the crowd. 
make it useful
This may seem to be an obvious one. However, the number one way to ensure that your app is downloaded and used, is that it is something a consumer wants and/or needs. This goes for apps that are being used by staff internally in your business and for apps being marketed and released in app stores. Before beginning your app development project,  research your market and identify your intended user's wants and needs. When this step is undertaken it gives your app developers clarity when planning and designing what specific components your app will need. It may also make a difference in what platform it is developed for. For example, a business using all android tablets will not need their app built-in cross-platform tech. A start-up will need to make sure the app can be released in both the app stores.
make it intuitive
On our phones and tablets, it now feels like there is an app for everything. In order for your app to succeed it needs to integrate intuitive design in its development.  By providing an intuitive experience, your user will generally be able to do the things they wanted to do with your app successfully and quickly. If you have developed your app as a start-up business, this is crucial in order to produce a revenue stream from it. A common model that start-ups use, is the free trial period approach. This idea means that if the user needs it, or loves it enough, they will then pay for it. However, if your app's UX is not intuitive, the user is very unlikely to pay for it. It is therefore important that your mobile app developers use this approach when designing your app.
feedback
The ultimate experts on your app are your users. During the development process, you will need to make sure you are getting users to test your app. Your mobile app developers can use this information to make changes along the way. This aligns well with an agile approach to development. Your app will then have a greater chance of good user engagement when it is released to the app store. However, changes to your app will not stop there. You may of only released your MVP in the first instance. Therefore you will continue to get rounds of feedback from your users to further improve your existing app and to inform any more features you will be adding to updates.
colour and design
Humans are attracted to what looks good to the eye.  A well-thought-out app design and carefully chosen colours will go a long way in helping your app to stand out.  Colour choice in app design is a science in itself.  Colour can even be used to avoid eye strain in users.  Your mobile app developers should make use of colour contrast (using two opposite colours) to create a good user experience when looking at your app.
These are just a few of the tricks of the trade that we use in developing apps at Applicable. You can find out more about app development with our awesome team here.