Why choose Applicable for your software development project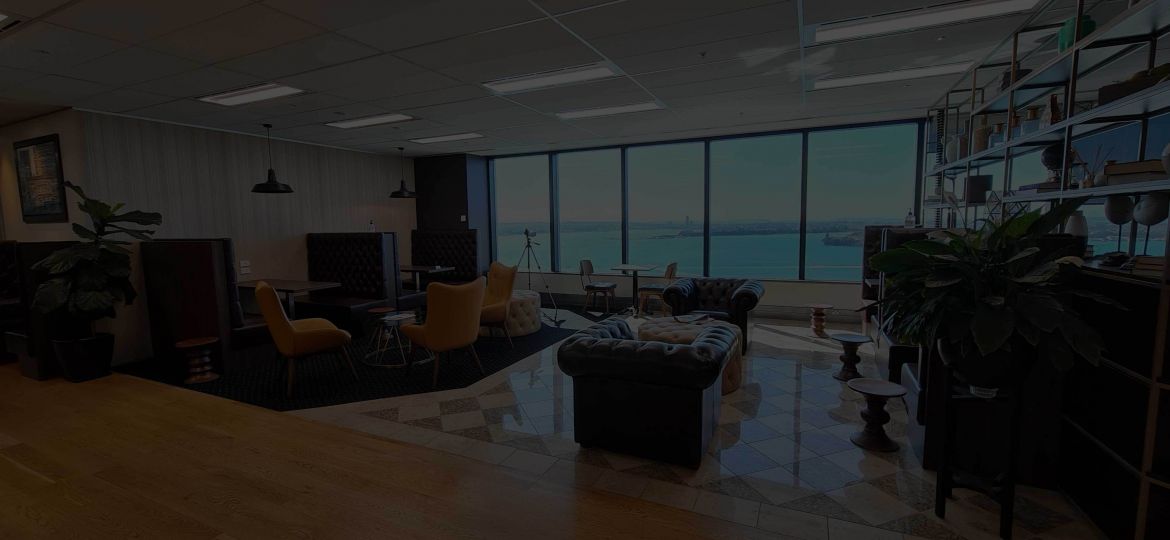 Applicable is a software development company with over 14 years of experience. There are a lot of agencies around, so what are the reasons clients choose to work with us?
As a reputable Auckland developers, we understand just how critical it is to deliver high-quality and reliable software solutions to our clients. In today's business world, software applications have become an essential part of modern organizations, and virtually every industry now relies on software to streamline processes, boost productivity, and enhance customer experiences.
At Applicable, we believe in prioritizing several key elements; technical expertise and highly skilled developers, designers, and project managers who possess an in-depth understanding of programming languages, software development frameworks, and tools. We invest in continuous learning and development to keep up with the latest technological advancements and provide innovative solutions to complex problems. We love to solve problems with digital solutions.
We recognise that the quality of the software we develop directly impacts our clients' operations' success. For this reason, we ensure that every software application we develop undergoes comprehensive testing. Our quality assurance process is integrated into the development cycle, ensuring that the software meets our clients' requirements and operates optimally.
We have a people-first approach and believe that effective communication is also key to the success of any software development project. We maintain open and transparent channels of communication with our clients, keeping them informed of the project's progress every step of the way. Our communication approach helps to build trust and ensures that the final product meets our clients' expectations.
Our experienced team of project managers oversees the development process from start to finish, ensuring effective project management. They manage timelines, resources, and budgets efficiently to ensure that the project is delivered within the agreed timelines and budget.
We understand that our success depends on technical expertise, quality assurance, effective communication, project management, and a culture of continuous improvement. We take pride in providing our clients with reliable and professional software development services. As the demand for software solutions continues to grow, we remain committed to offering exceptional services that surpass our clients' expectations.
If you would like to have a chat about any project you have in mind, please contact us and someone will get back to you!