With over 15-years digital strategy and delivery experience the Applicable team have lived and breathed the practical realities of digital business transformation. This means our strategy package is thoroughly grounded in real-world experience across multiple industries and situations.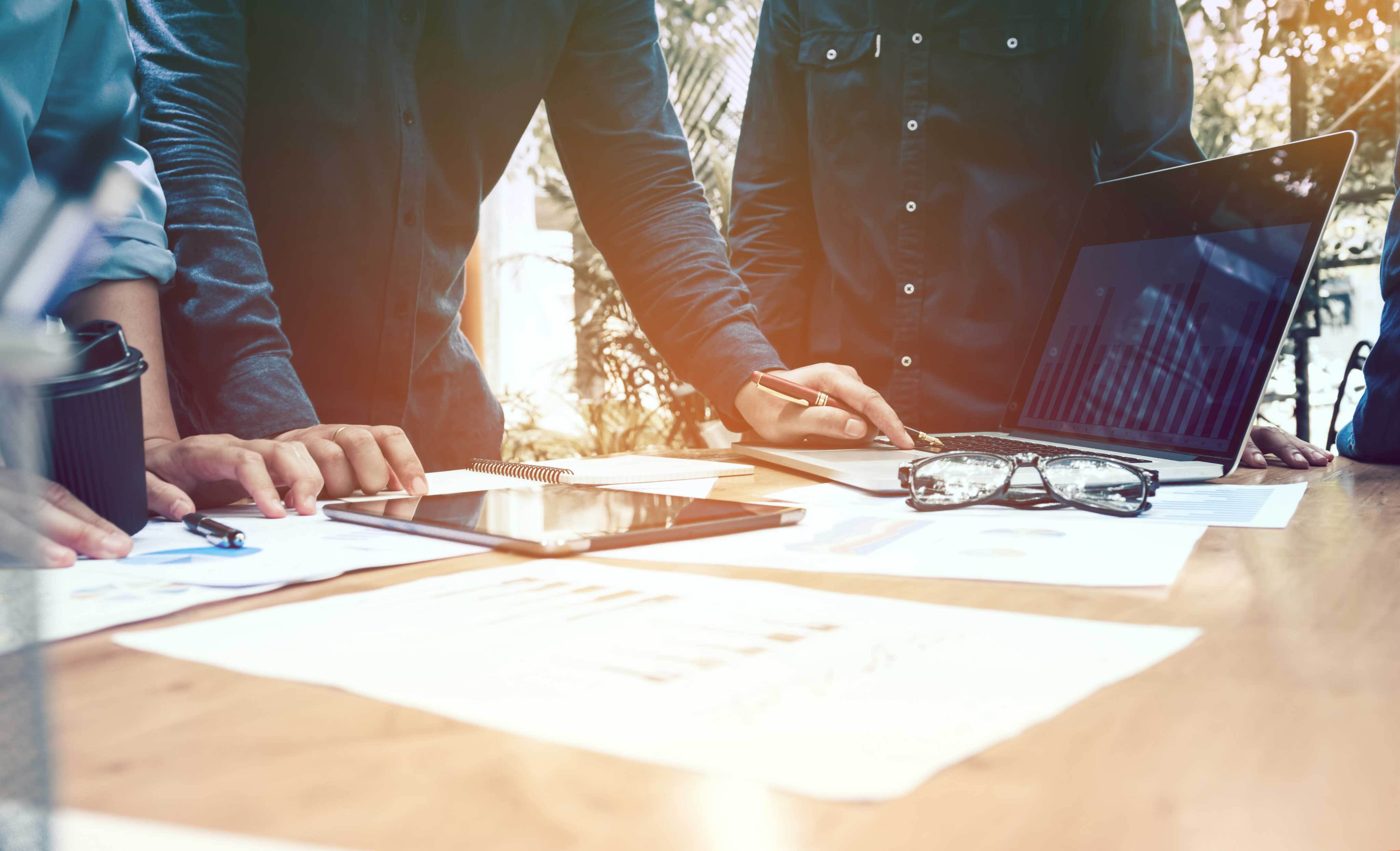 Transforming businesses
Our digital strategy consultants don't believe in digital for digital's sake; the purpose of everything we do is to enable businesses to achieve one or more of the following tangible outcomes:
Greater efficiency / cost reduction
Radically improved customer experience
Increased revenue
New offerings
Market leadership
For an expansion of this see our founders' Digital Business Transformation guide.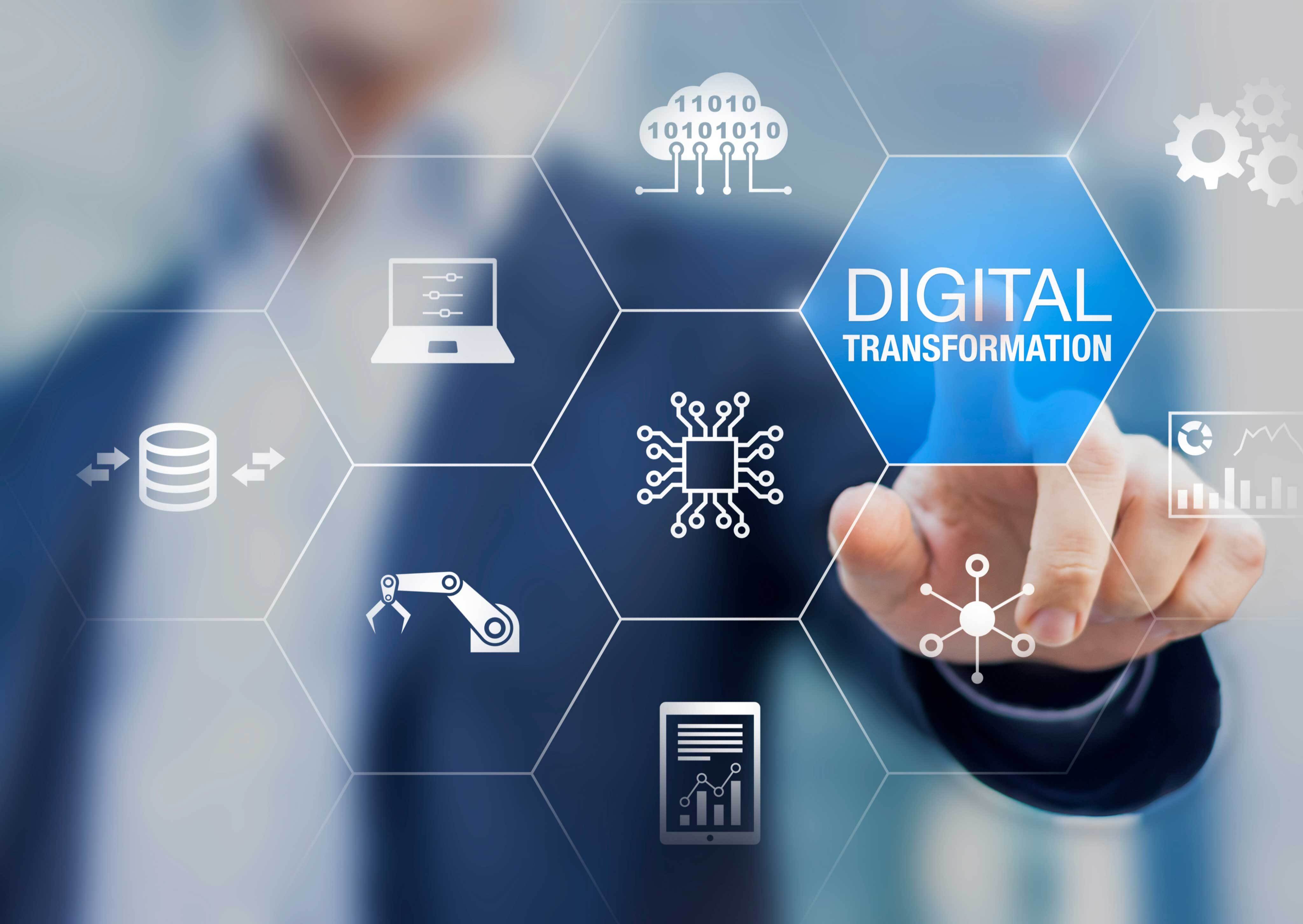 Our strategy package
To provide clients with greater clarity around the process, outcomes and cost of our digital strategy consulting we have put together the following strategy package aimed at mid-market businesses.
The process
Initial fact finding. This is a combination of phone / online calls and going over any information provided by you.
Objective setting. We provide a one-page guide to kick-start your thinking about objective setting and follow up with an in-person or online meeting to set key objectives for your business.
Deep dive. This is where we dive deep into your business to understand as much as we can about how it operates and what it's needs are (in the areas relevant to your objectives).
First strategy workshop. A two-hour workshop* to draw out your internal thinking on strategy.
First presentation. An initial presentation back of your needs and ideas, with our thinking brought into play.
Second strategy workshop. A second two hour workshop where, having had a chance to reflect on our first presentation, you provide feedback and we discuss options.
Final presentation. This our presentation of what we believe your strategy needs to be in order to achieve your business objectives. You are welcome to continue to provide feedback at this stage.
Strategy write-up. From everything above we write up a document capturing the value from this consulting process (see details on contents below).
* Ideally in-person, but can also be via an online meeting if that's not practical / possible.
What you get in the final strategy document
Capturing the outputs of the process above, the contents of this document can vary a lot depending on your individual situation but, in general terms, it will contain things like:
Business objectives
Target market analysis
Product-solution fit with reference to evidence for it
Digital go to market strategy
IT, software and solutions roadmap to achieve strategy
Explanatory diagrams
Implementation approach
Requirements brief(s) for any custom solution(s)
Digital marketing plan
Vendor recommendations and combined estimates
Cost
The standard package is $5,000 +GST providing 34 hours total consulting and delivery time; larger projects can be estimated on a case by case basis.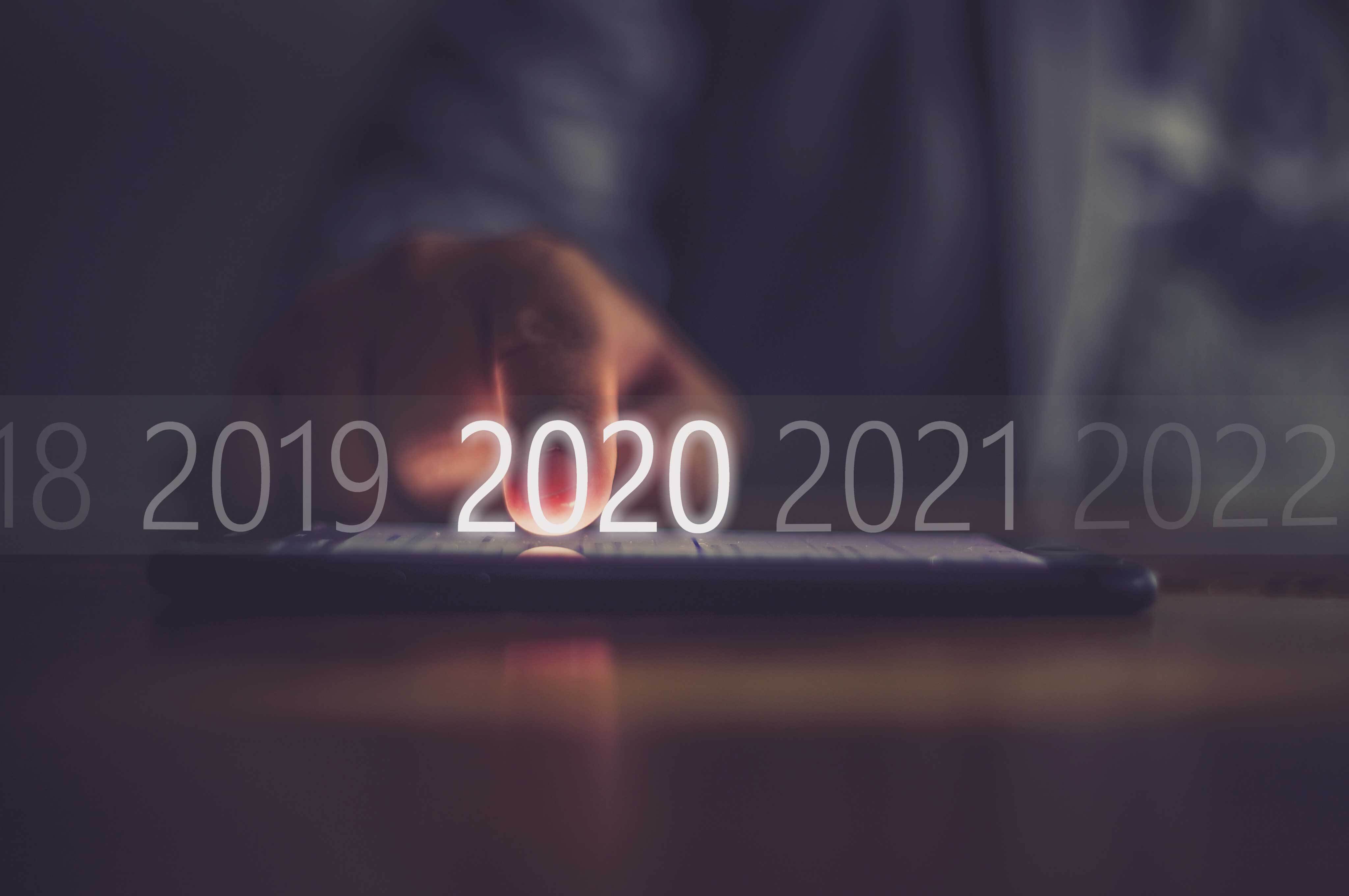 The Applicable approach
We've always focused on building high-trust long term client relationships founded on genuinely caring about people's needs and delivering high-quality, often mission critical, digital solutions that we then closely maintain and support.
Our approach is to actively listen to you, ideate and then come back with a clear strategy that's as simple, yet effective, as possible. Our product ethos of 'elegant simplicity' and culture of being 'people focused' has proven to be a great fit for our mid-market sized clients.