Our MD,
John Halvorsen-Jones
, has over 30 years' experience in tech spanning multiple disciplines, and working across many industry sectors. He is uniquely positioned to help mid-market companies research, design, initiate and run both digital transformation and new product journeys.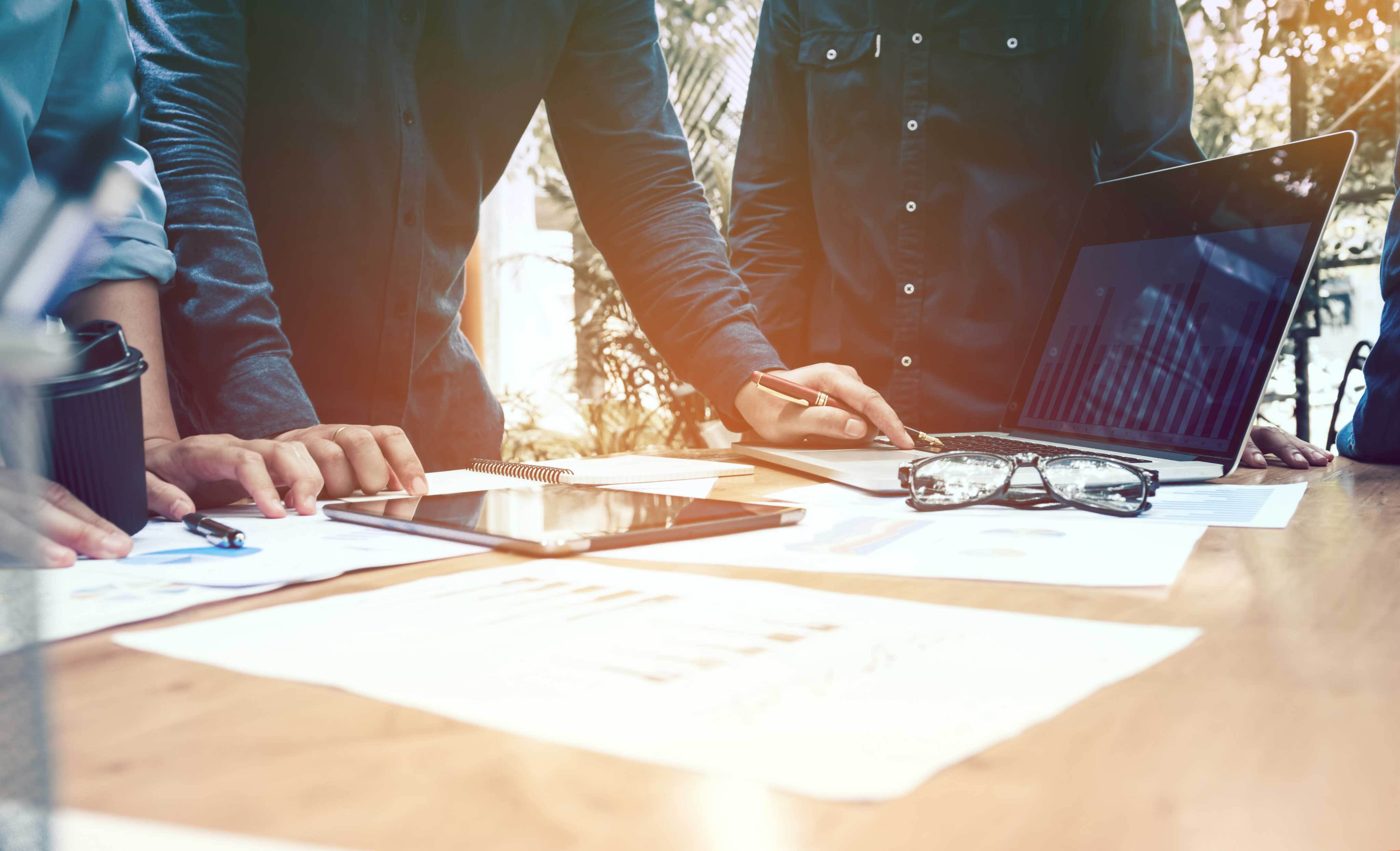 New product development
John has a passion for finding pockets of kiwi innovation, digging into people's ideas, helping to further shape and position them, then designing highly intuitive web applications, mobile apps or other digital products to realize the vision.
When providing product focused vCTO services, we do so without any pressure to use Applicable's software development services. John's focus is on helping your organization to:
Clearly articulate the problem or idea
Get close up to users in order to deeply understand their world
Assess product-market fit and competition (for external products)
Turn ideas into specific product designs
Assess technology pathways for best fit and identify risks
Help find the right person to be the product owner, internally or externally
Assist in any preparation to attract external funding
Provide initial advice around IP ownership
Provide appropriate structures to run and monitor the project
Help with talent attraction and selection
Kick off and run the project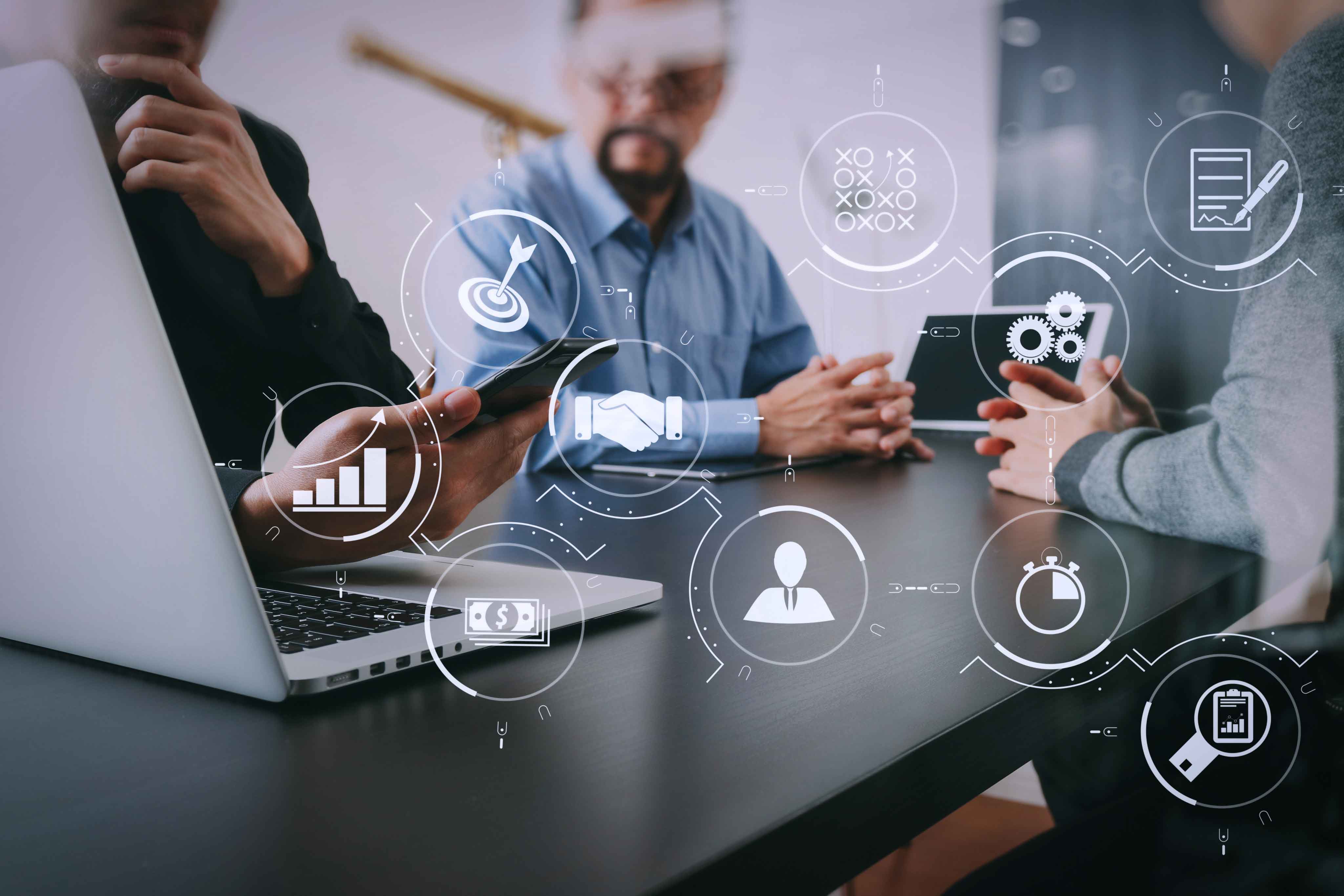 PRODUCT OWNERSHIP
Following new product design, acting as the Product Owner can be an option where you have not identified a suitable Product Owner in-house and cannot yet justify employing someone into the role.
A vCTO acting as Product Owner will:
Own the vision developed with stakeholders
Assist with product strategy
Act as a liaison between the business and developers & other vendors
Translate business requirements to technical requirements
Proactively manage the project and report on progress
Control project budgets
Help solve any problems that arise
Assist with UAT (User Acceptance Testing)
Advise on roll-out and support requirements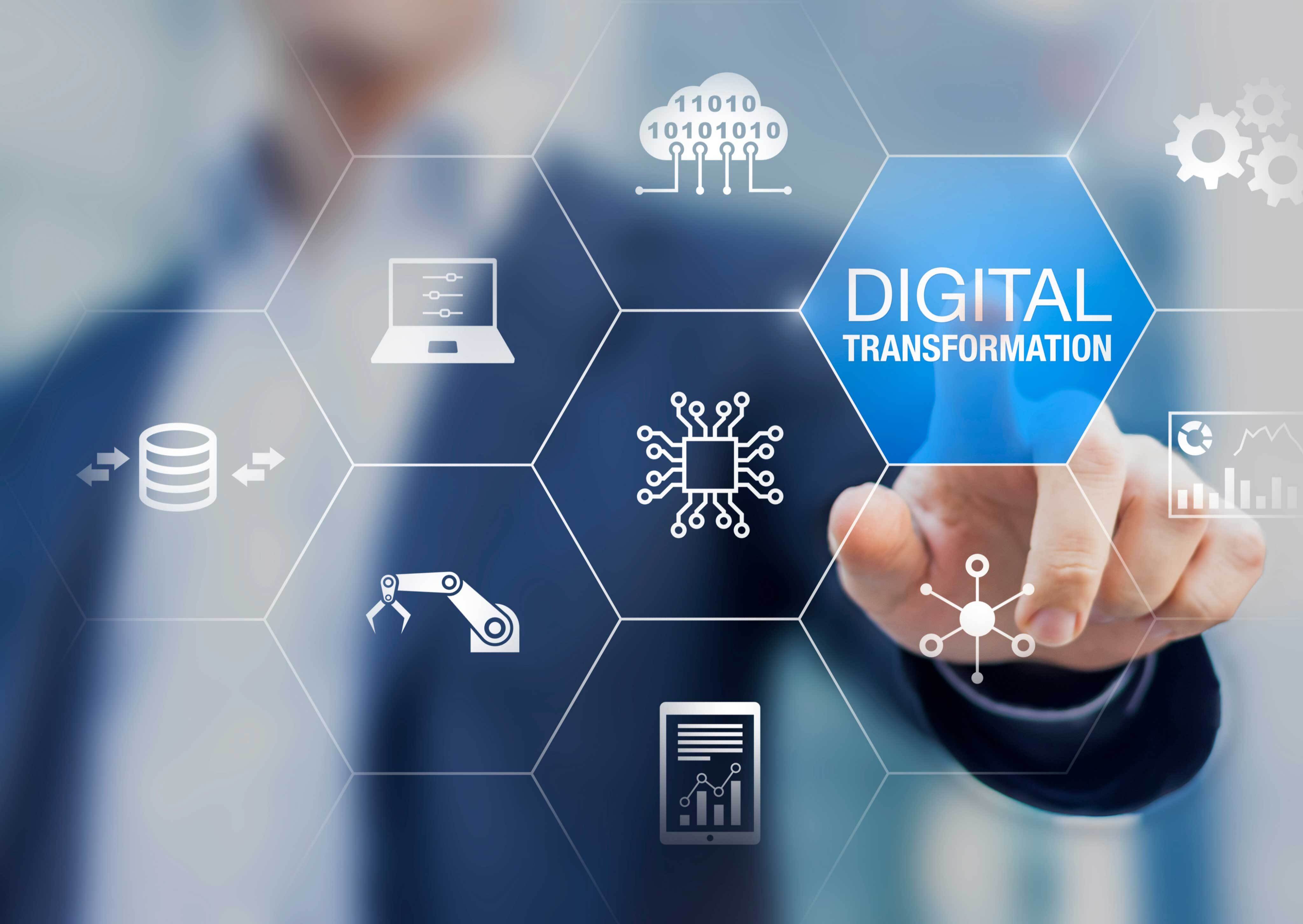 Digital business transformation consulting
For our general thinking on this, see our page about Digital Business Transformation which provides ideas on where value can be created, and puts forward questions you can ask to uncover opportunities within your organization.
Building on this John can provide our Digital Strategy package to delve into your specific needs, research your market and industry, develop his own insights and provide a clear strategy to move your organization forward.
Having achieved transformative results for several large mid-market companies over recent years John's consulting in this area is grounded in highly practical experience. Please feel free to get in touch regarding this or other consulting services, by phone or via our Get in Touch form below.